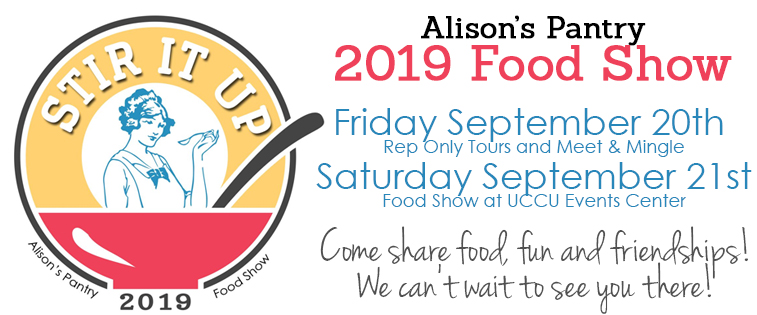 Mark your calendar now so you don't miss a minute of this exciting event that only happens every other year.
Friday, September 20th
(Times TBA) Supplier & Alison's Pantry Warehouse Tours
7:00-8:30 p.m. Meet & Mingle: UCCU Center Presidential Suite (upstairs).  Munch on light refreshments while you chat with AP owners and management, and share ideas with fellow Reps. Come enjoy a fun evening to kick off the Food Show weekend!
Saturday, September 21st–all events at UCCU Center
8:30 a.m. – 10:00 a.m Special Guest Speaker & Light Breakfast (for Reps only): Kendrick Shope, creator of the #1 sales training for female entrepreneurs!
10:00 a.m. – 11:00 a.m. New Product Preview
11:00 a.m.- 3:00 p.m. Alison's Pantry Food Show 2019: Stir It Up!  
Earn prizes while you build your business with our Food Show Bingo!
Stir up some fun with our Food Show BINGO and win monthly prizes for Catalogs 5-8 as well as a chance for bigger prizes in a drawing at the Food Show in September.  Click the card image below to download rules and details on prizes.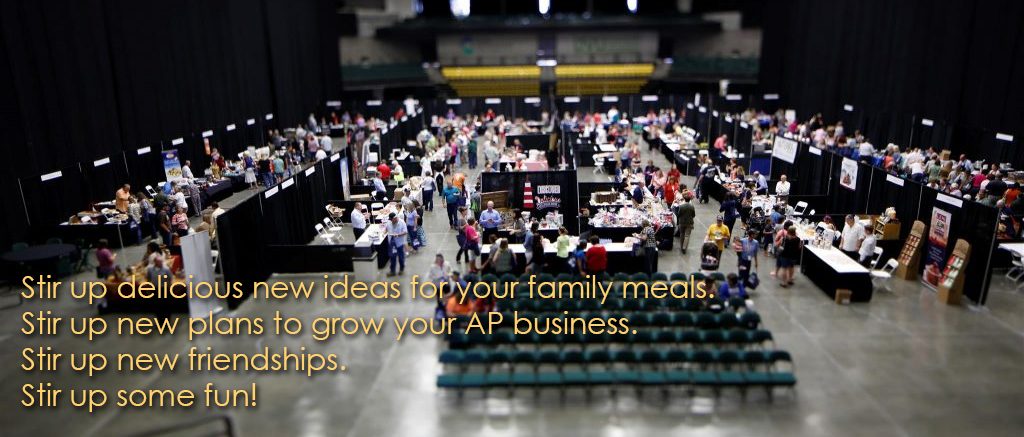 Whether you're new to Alison's Pantry or have been a Rep with us for years, our Food Show is an event you won't want to miss this fall. Join fellow Alison's Pantry Reps and customers as we "stir it up," celebrating successes and learning about Alison's Pantry products. It's a chance to mingle with AP owners and management as you gain valuable knowledge and skills to help your business. Plus, you'll enjoy learning more about what you sell as you taste your way through over 80 booths of food samples.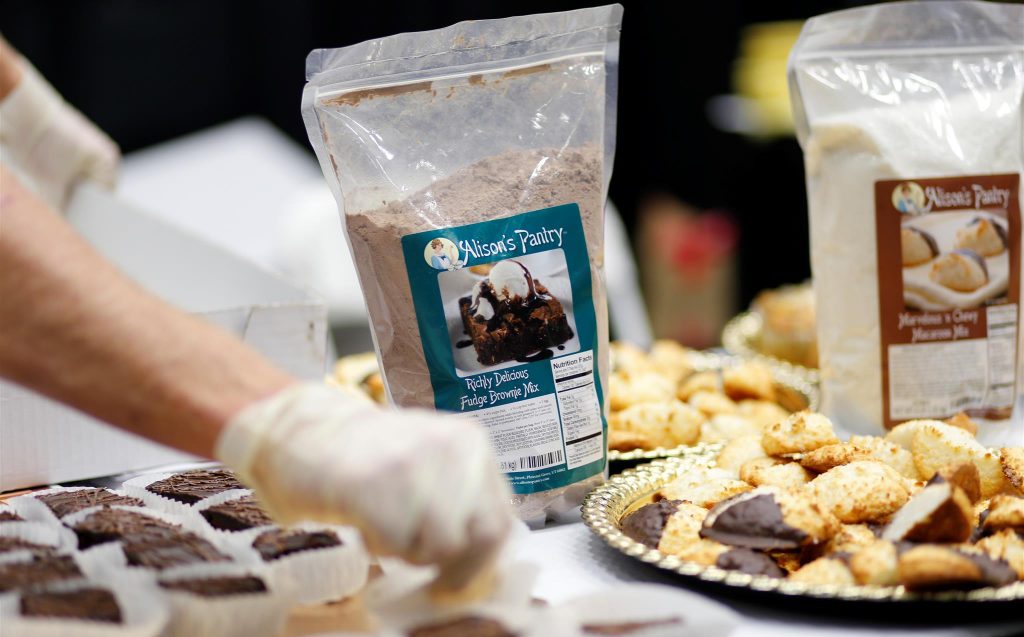 Why Attend?
It's a chance to invest time in yourself and your Alison's Pantry business.
Meet new friends, share ideas, and learn from fellow Reps.
Enjoy LOTS of amazing food!
The opportunity to attend an in-person presentation by Kendrick Shope might be once in a lifetime. You won't want to miss it!
Go home with a bag full of samples and a heart full of great memories!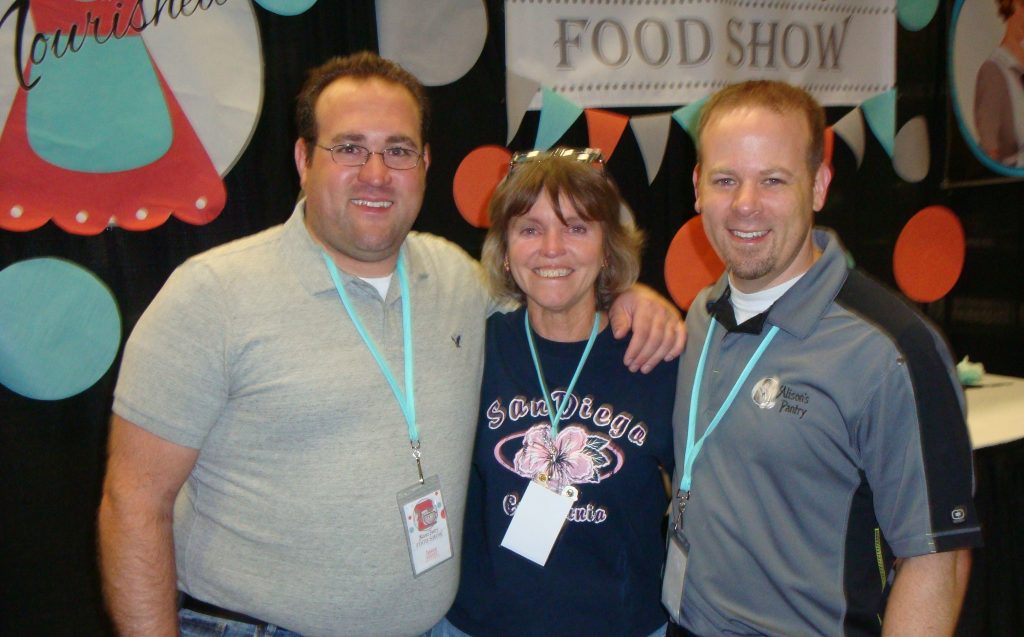 Make the Most of it!
Attend every event! Each part of our Food Show agenda is planned to help you get the most from this special weekend.
Connect with other Reps. Learn from each other and share ideas.
Ask questions on the tours and at supplier booths so you'll gain knowledge to market products better to your customers.
Complete your survey at the Food Show. We use your feedback on potential new products, and on the show itself, to make future decisions.
Take a selfie with Josh & Jesse!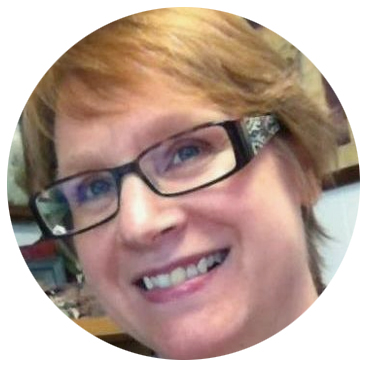 "Makes it all real!"
"As a new rep, I was really excited to meet people and to hear what some other people were doing. My business is very much part-time (really small) so I don't expect to win any awards but it's great to see other people rewarded for their work. And I loved seeing the staff people who make the website, the catalogs and all these huge deliveries happen every month. Makes it all real."
Christi Herrick, Kit Carson, CO
"I love it and won't be missing it!"
"I loved getting to meet all the other reps. I'm not gonna fib….. The prizes were pretty darn amazing too! Being in close proximity to the owners is so cool. Not every company gives you the opportunity to meet the top dogs. I love it and won't be missing it!"
Haley Notter, Stratton, CO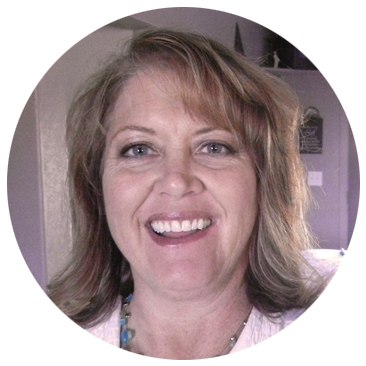 "You won't want to miss it!"
"I love food, so I love the food show! Where else can you try all the items in the catalog that you haven't tried before? The rep night before is the icing on the cake. You can meet all the other reps and put names to faces. YOU WON'T WANT TO MISS IT!!"
Stacee Izatt, Nephi, UT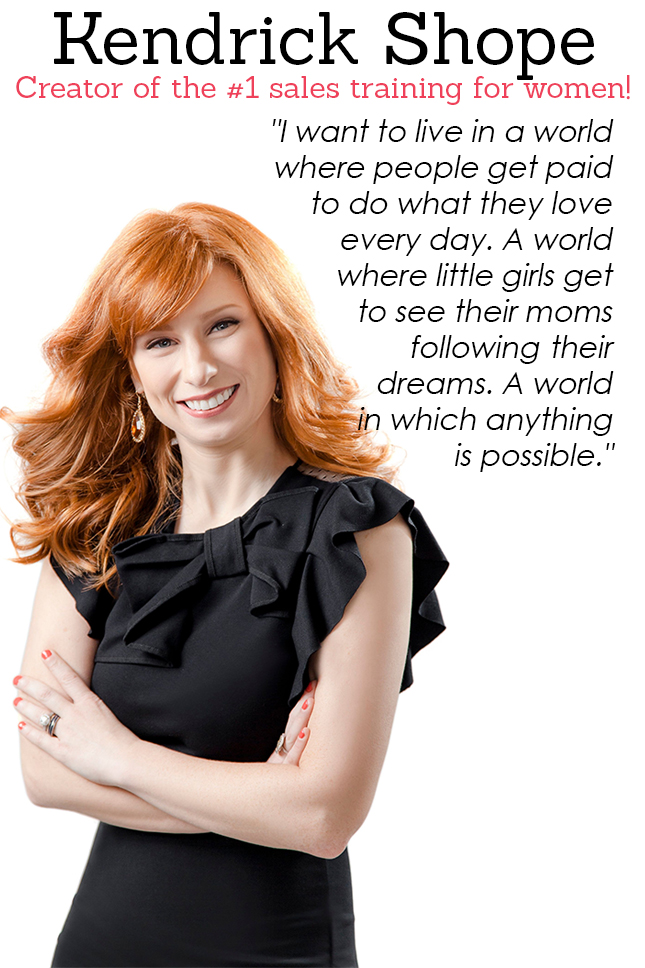 Alison's Pantry Rep Only Opportunity!
The exclusive privilege to learn from Kendrick Shope, free of charge, before our 2019 Food Show.
Kendrick Shope is a small-town girl from Tennessee who is also an international sales authority, creator of the Authentic Selling process and founder of Sales School, the leading online sales training for modern businesses producing millions of dollars in revenue for her students. She believes in selling differently and provides sales expertise that is sweet as pie but tough as nails.
Where to Stay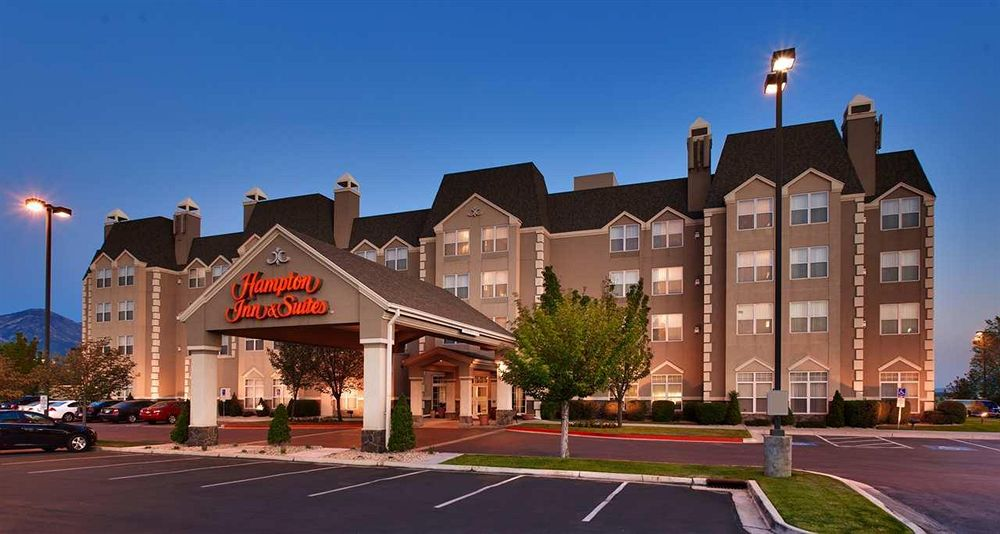 Spend Friday and Saturday with us in beautiful Utah Valley. Book a night at the Orem Hampton Inn & Suites* at our special Food Show rate of just $94/night with the button below. The Hampton Inn is located directly across from the UCCU Center where Food Show events will be held.
*To ensure availability, please make your reservations by Sept. 6th.
More Information Coming Soon!