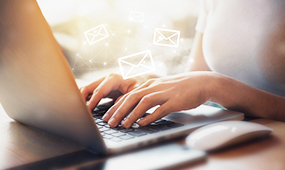 We need to make sure you're reading your emails! If you can't find important emails in your personal email, you can refer to them here.
Special Emails
12/3/2018 – Exciting Social Media Changes
12/11/2018 – New Rep Only Referral Program —
(Rep Locations PDF)
Update Emails
Update Emails are sent monthly, the Monday before your orders close, and include information on discontinued products, important updates and other information to help you in your business.