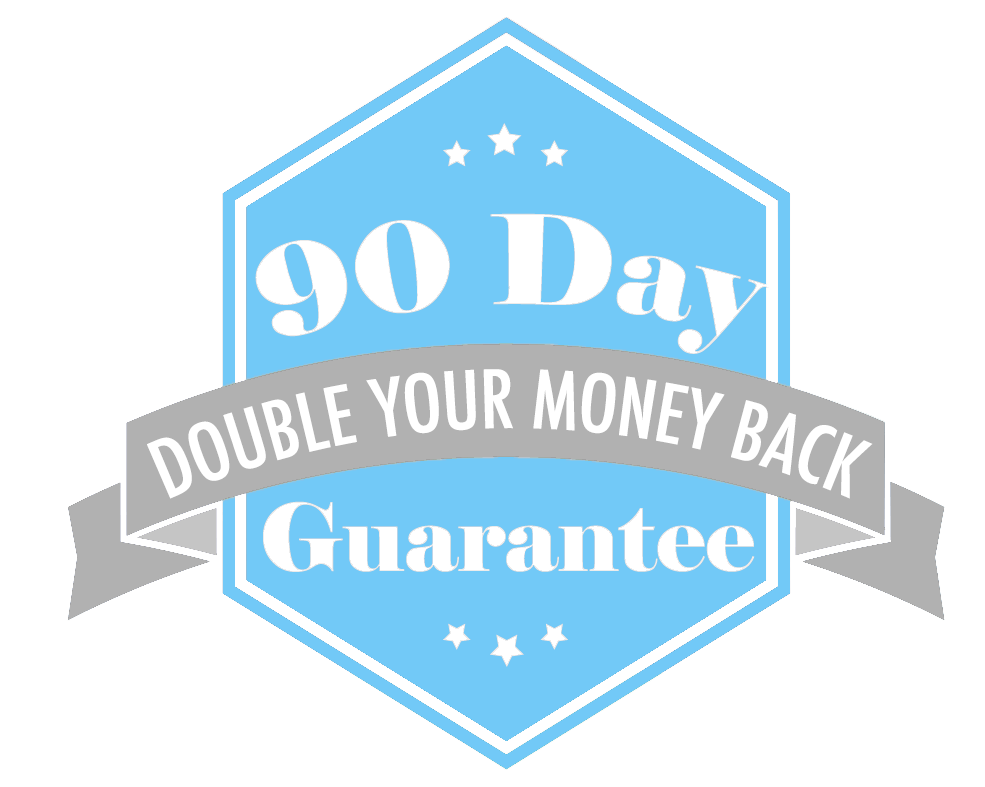 We back everything we sell with a Double Your Money Back Guarantee for the first 90 days after purchase and 100% Money Back Guarantee for the next 90 days.
Returns are items that customers have purchased and used and are not satisfied with for a variety of reasons (taste, smell, appearance, performance, etc.). For reporting Damaged, Shorted or Extra Products Click Here.
Please be aware that the new double your money back guarantee only applies to products ordered beginning with Catalog #10, 2018.
Refunds must be requested within 90 days from purchase date to qualify for double your money back.
Double your money back guarantee does not apply to Hot Deal, Pantry Bargain, or other #2 products.
Any refunds submitted after 90 days will be eligible for our regular 100% guarantee if submitted within 6 months of purchase.
All refunds will include the cost of the product plus any sales tax paid. Shipping fees are not refunded.
IMPORTANT: When reporting Returns and Refund requests PLEASE remember to EMAIL [email protected] with all information. We need the hard copy to keep track of everything.
Be sure to include:
Customer Name
Order #
Item #
Reason: The reason needs to be informative, not just "dissatisfied." We need to know exactly what was wrong or why they do not like it. If it is because the product looks bad please include a picture of the product as well as any dates or codes from the packaging.
WHO needs to be credited for the item.