Warehouse Crew
Raul

Sam

Luis

Channing

Megan

Josh

Derrick

Austin

Chris

Justin

Matt
Joshua Kissee
Co-Owner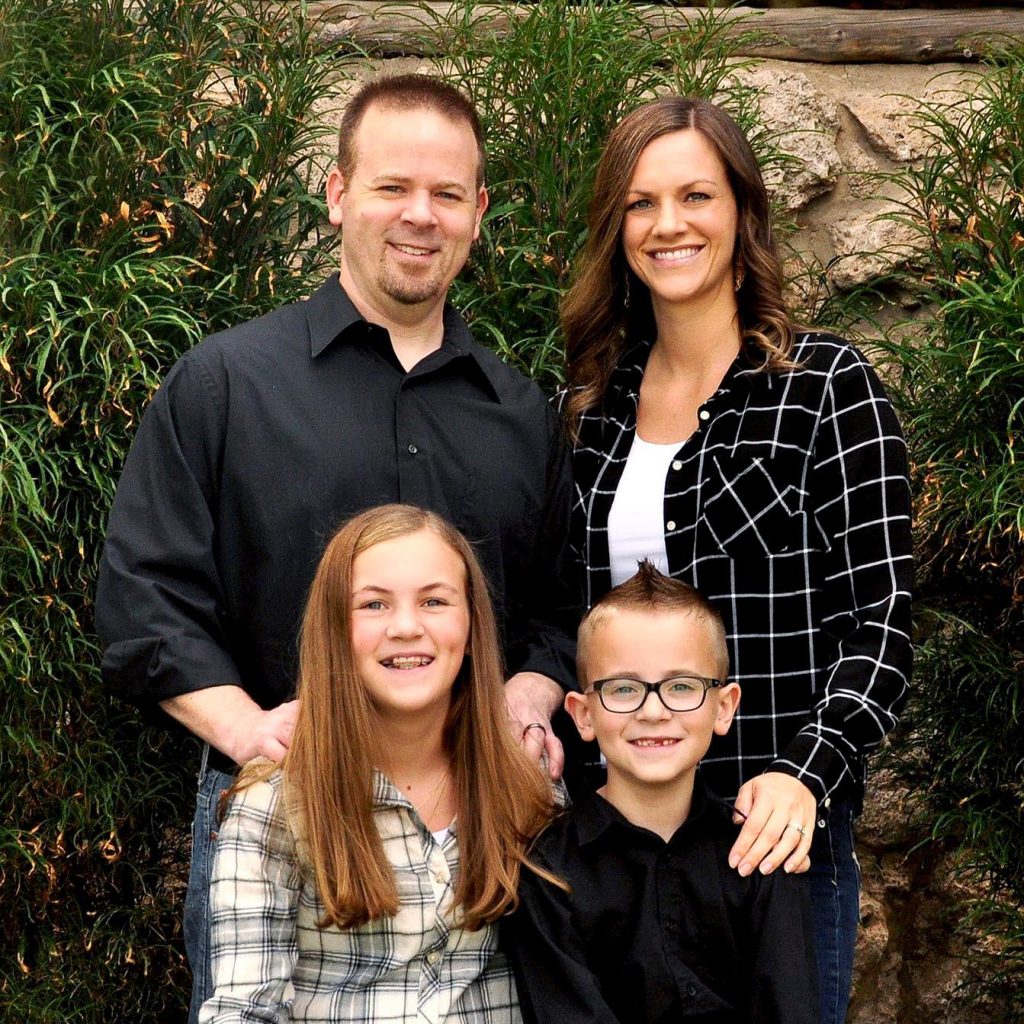 Josh is the son of Alison, the founder of Alison's Pantry.
Josh and his beautiful wife Danielle have been married for 13 years. They have two children, Mckayla and William. "I love them more than anything."
He loves going to the gym. He typically goes early in the morning 5-6 times a week. He's recently gotten into biking too. Pretty much anything outdoors is a lot of fun for him. He loves to go shooting with his friends. He and his wife love to watch movies together.
"#7102 Pilgrims Tempura Battered Chicken Breast Strips. They are soooooo delicious. I dip them in some Sweet & Sour sauce for a kick."
Jesse Kissee
Co-Owner
Jesse is the son of Alison and the Co-owner of the company.
He and his wife Vivian have been married 4 years and have a daughter named Mackenzie and a son, Jack.
Kim Henke
Marketing Director
Kim Henke has been with Alison's Pantry for 10 years, partnering with Alison initially as a food blogger, and then working as a Rep and Sales Manager before transitioning a few years later to her current position as Marketing Director. Her favorite parts of her job are testing potential new products, writing copy, and the friendships made with AP co-workers and Reps.
She has always been a foodie and puts that love to practice while feeding her husband and 5 daughters.
Two AP products that are staples in her freezer are Beehive Rolls and Daily's Precooked Bacon.
Becky Price
Regional Sales Manager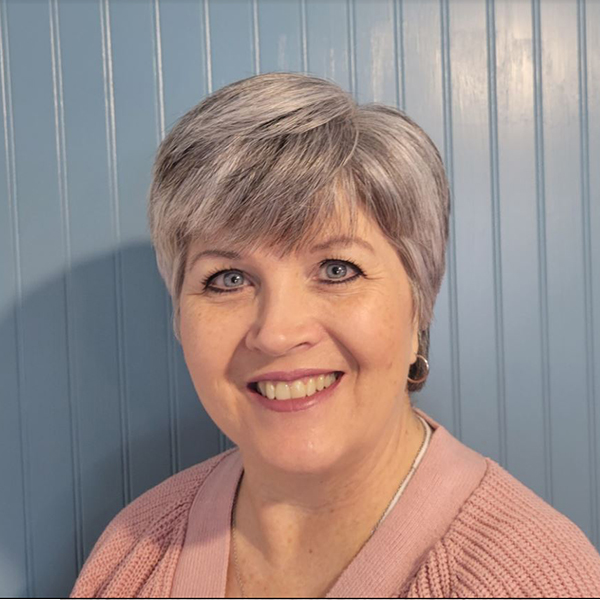 Becky became a sales rep for Alison's Pantry in January 2000 and became a Regional Sales Manager in August 2006. As an RSM, she recruits, trains, and supports the sales reps in the states she is over and loves helping them to be successful selling our amazing products.
Becky lives in Rock Springs, WY with her husband Darrell. They have 5 children (3 girls and 2 boys) with the youngest son still at home and graduating from High School in 2022. They enjoy gathering with their children for special occasions, playing group video games, and eating good food!
"Alison's Pantry has been a big part of my life since 1996 when I was first introduced to our great products as a customer. I love the variety and high-quality of the products we sell. My family's favorite product is the Daily's precooked bacon because it is so quick and easy to fix and tastes so good! I also love the frozen fruits and use them to make smoothies on a daily basis."
Jacy Stolem
Regional Sales Manager
Jacy has been an AP rep since 2015 and a sales manager since 2019.
I was born and raised in Montana and currently live in Malta, Montana. I have been married to my best friend for 19 years in August, 2019 (together 21). We have 3 children: 18, 13, and 7. My family loves boating and fishing, mainly anything outdoors. My biggest hobby is darts, I have been playing for 12 years and enjoy my 1 night a week out.
I was a stay at home mom for almost 16 years and decided to join the work force last February. The hard thing was that there weren't many full-time jobs available. I have been selling Avon for 17 years and decided to take the roll of financial director of our local Hi-line drag racing club. Then I went to work at the Boys and Girls Club to fill in time. I love people and figures, so these were great fits for me at the time. I have been selling Alison's Pantry for 4 years now. I love that I can get people a product that they love, I can see people each month, and that they leave me smiling and always a great feeling.
Anna Syme
Regional Sales Manager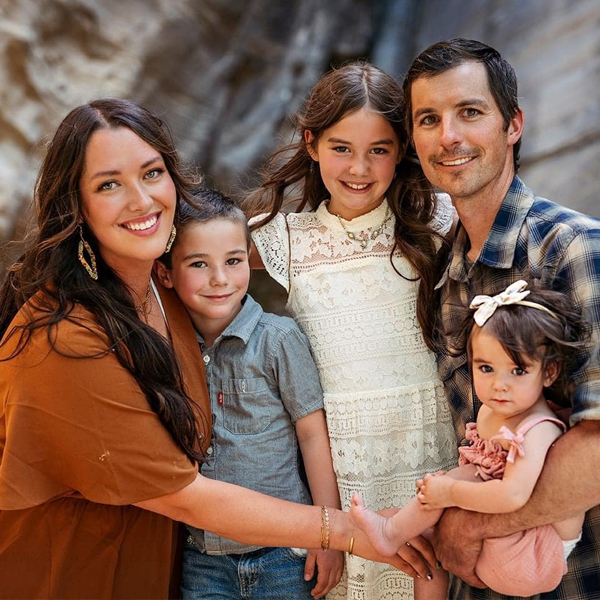 A little about me…I was born and raised in a little town called Richfield, Utah. After high school I attended Snow College, where I earned my Cosmetology License. During that time, I also met my amazing husband.
At the moment, we have two energetic kids! We live on a little farm, where we raise alfalfa grain and sheep. We have horses, dogs, cats, chickens…You name it, we probably have it (LOL)!!
We live in a tiny town with a population of 258 people! Our whole county consists of about 2600 people total! My customer base is in 80% of the county, so the span of about 15 miles.
Melissa Johnson
Regional Sales Manager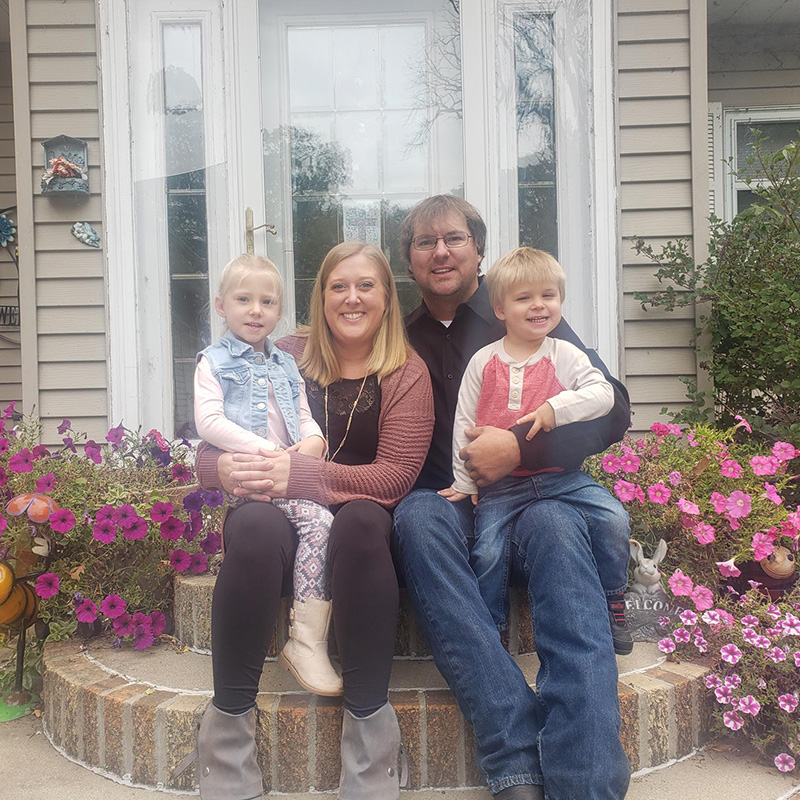 I joined Alison's Pantry in 2018 to provide my family with some extra income and because I love all their products!
My husband, Dustin and I live on a small farm in the country in North Dakota with our 2 beautiful children, Kynslee and Kade. We love being outside, enjoying the sun and we try our luck at gardening each year. But my main hobby is darts. I'm on a league pretty much year round and enjoy playing, even though I'm really not that good!
I'm excited to join the team as a Sales Manager and look forward to helping my fellow reps reach their goals!
Family must-haves are all the Flav-R-Pac veggies, paired with the Garlic Parmesan Perfection!
Lori Harris
Administrative Assistant
Lori has worked in our office since 2016. She does a little of everything from processing net 10 payments to creating our social media images and other random things.
Lori lives in Orem with her husband and their two boys who are 14 and 18.
"My Family loves bacon wrapped pork fillets, crab rangoons, parchment paper, sweet cream pancake mix, and Holten flat iron steaks."
Melanie Brown
Rep Support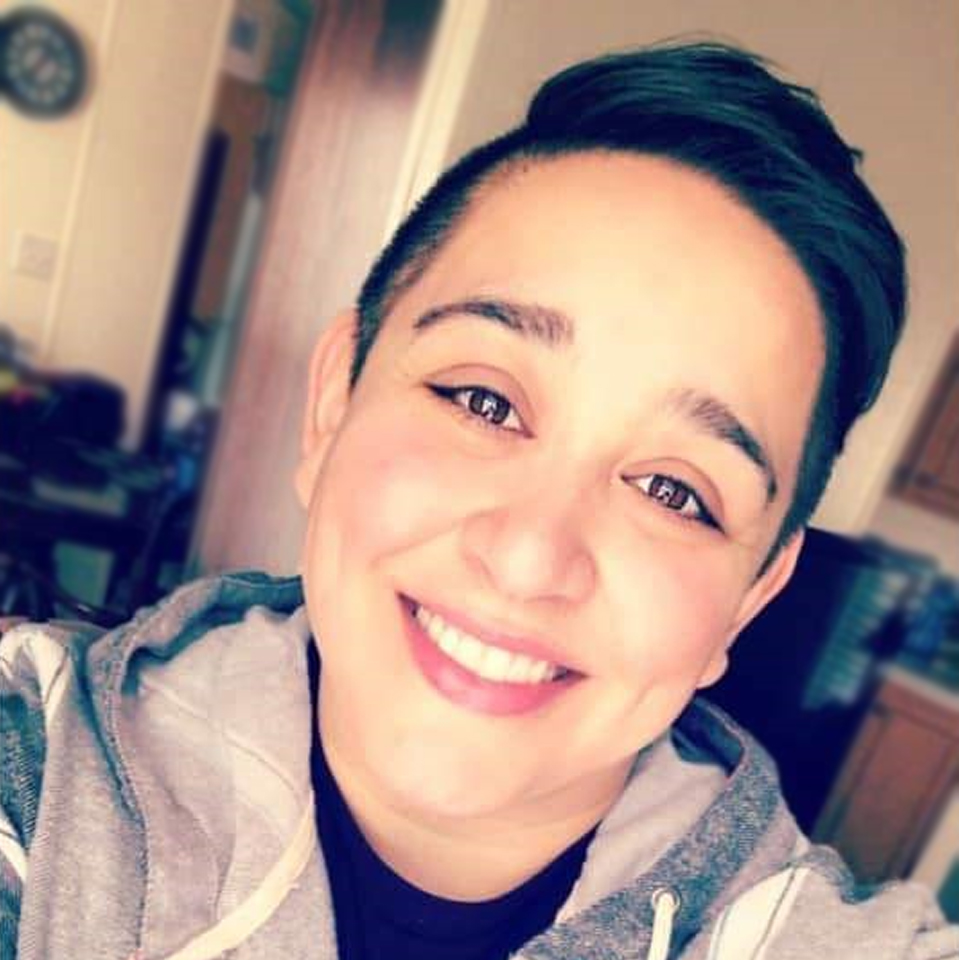 I am originally from California and moved here to Utah with my family when I was in high school. After high school I ventured to the PNW and have been in WA for the past 10 years. I decided it was time to come back and be near my family and the beautiful Utah mountains.
I enjoy movies to the fullest, Covid has paused my trips to the theater but I enjoy watching all the shows/movies on Disney+/Netlfix/Hulu. I enjoy cooking and eating very bright and vibrant meals!
I am excited to be a part of the Alisons Pantry family!
Joshua Paz
Warehouse Manager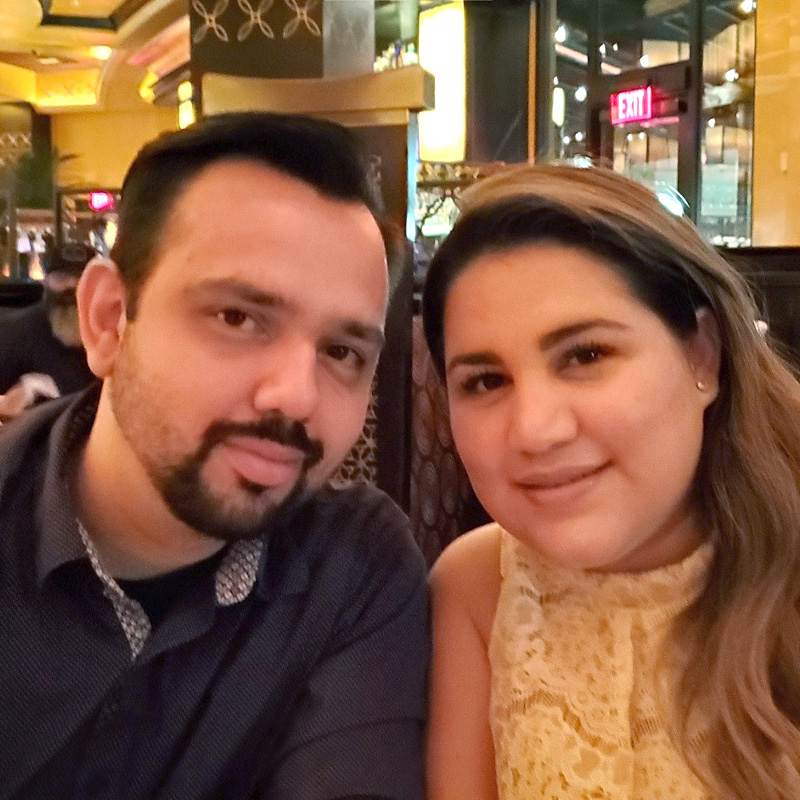 Joshua moved to Utah from California in Nov. of 2021. He started as our Warehouse Manager in January of2022.
Josh and his wife Tania have been married for 10 years and they have 3 boys: Jacob 10, James 5, and Jonah 5 months.
Josh is a car enthusiast and loves going to car meets and shows. He enjoys social gatherings with friends and family as well as card & board games, dominoes, darts and pool.
He is loving working at Alison's Pantry and working with the team and is always setting goals for the future.
Corbin Hunter
Warehouse Assistant Manager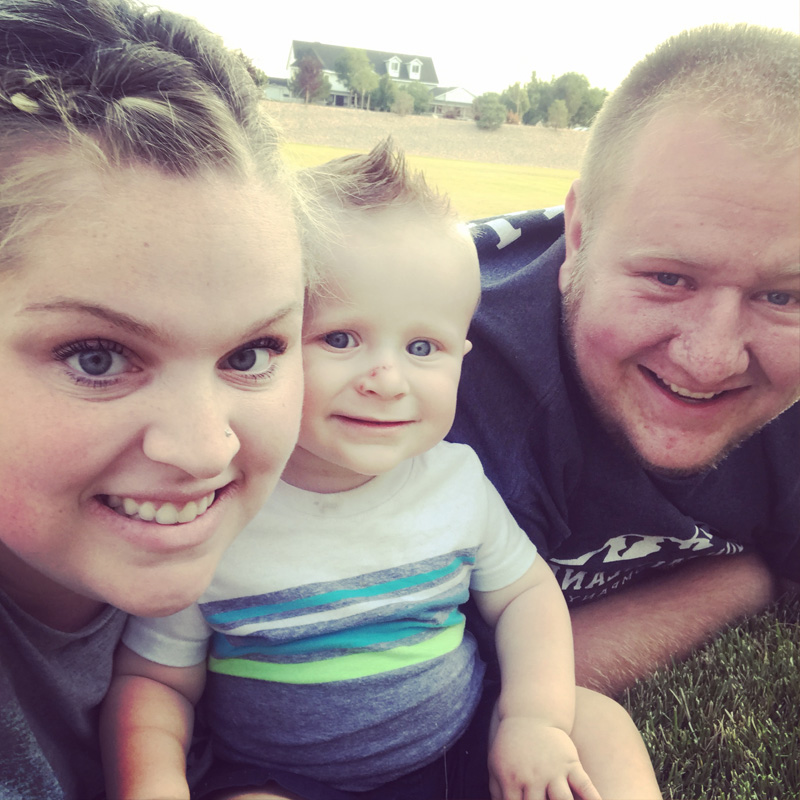 Corbin was born and raised in Ogden, UT and played football in highschool. He is a car enthusiast and loves working on cars. He has been married for 6 years and has 1 miracle child Cooper, who is 5 years old.
Corbin has worked for Alison's Pantry for 4 years, starting as a warehouse emploiyee and now is our assistant warehouse manager.