We will start sending all rep correspondence to this email on December 12, 2022. This will include all update emails, delivery schedules, rep announcements, rep special offers, etc.
**If you need to reset your email password please contact the office!**
Logging Into your Rep Email:
2. Your new email address login is your first name from your rep account and your last initial. (We have notified you separately if you are an exception to this rule.)
Ex: Josh Kissee would be [email protected]
Your Password is: ChangeThisasap!
3. On the first screen, if you wish to forward your email to another address, follow these steps:
Click on Forwarders
Click on "Add Forwarder" button
Enter forwarding email
Go back to main page.
Continue to Step 4 below.
4. On the main screen check the box "Open my inbox when I log in"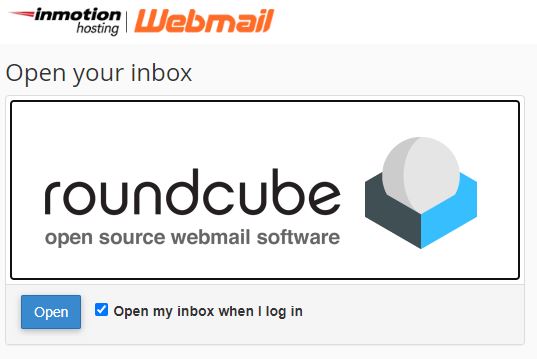 5. In your inbox you need to read through any emails that are in there as forwarding only affects new emails sent after forwarding is set up.
Importing your customer list:
Go to your portal and then reports
Click on the Customer report and then download the "CSV" file.
Open the CSV file once it's downloaded and make two small edits: Just add a space in "firstname" to make "first name" and in "lastname" to make "last name"

Then close that file and save the changes.
Open and sign into your @alipantry email and go to Contacts.
Click on Import. Choose the csv file and import.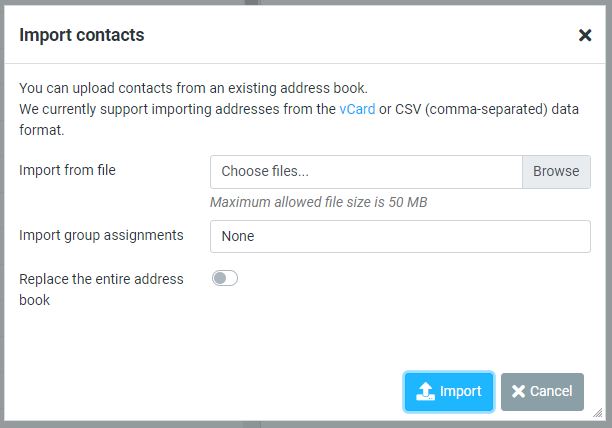 Once it shows all the names, you can click cancel and it will show the list in your contacts.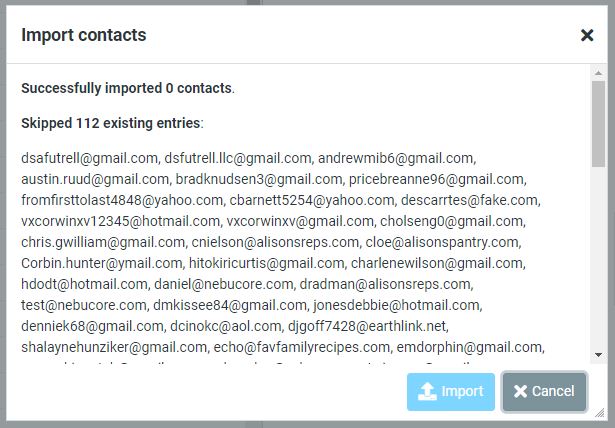 Let us know if you have any problems or need any help!
Forwarding your Email from @alipantry.com
If you do not want to use this email that's just fine, however, because we will be sending all correspondence to you with this new email, you'll need to setup email forwarding to get the emails we send to you. View the tutorial video below.
IMPORTANT: Once you have set up forwarding you will need to check your inbox to make sure you have seen the emails currently in the inbox. Forwarding will only work for new emails sent once you've set up the forwarding email address. Be sure to look for your Awardco Email!!
Please be aware that the email forwarding can still go to your regular email spam or junk! We highly suggest trying to use this new email for a month before opting to have it all forwarded. If you forward your email be sure to add your @alipantry.com email to your contacts.

Email Forwarding Tutorial