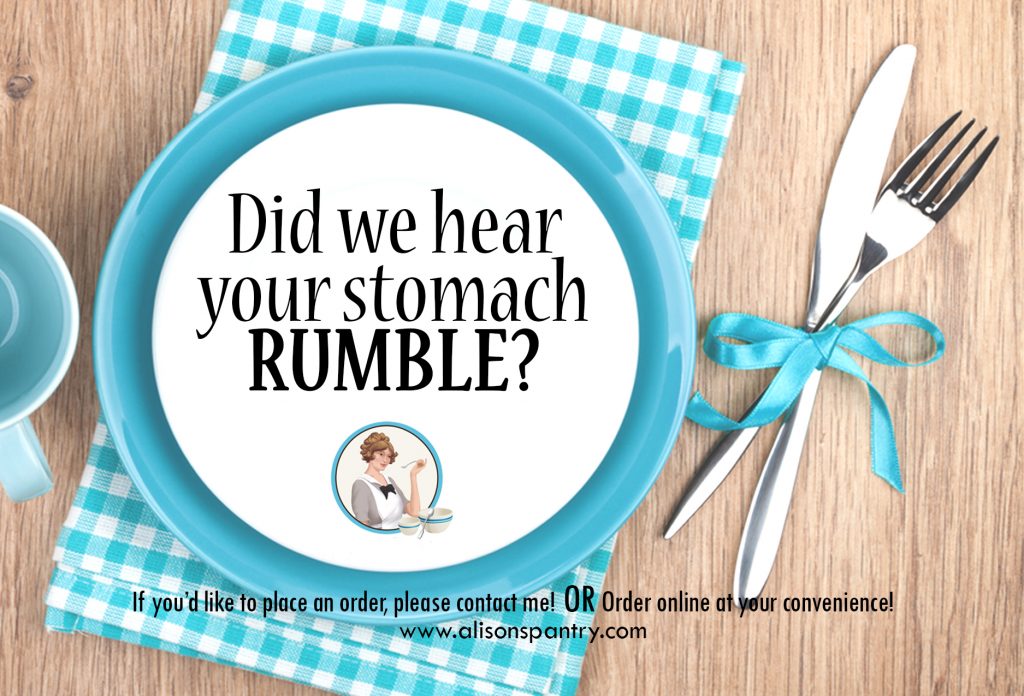 Many of you have expressed that a goal for next year is to grow your customer base and one area that could and should be considered is reactivating Lost Customers (past customers who are no longer ordering).
Why did they stop ordering? How long has it been since they last ordered? How do I encourage them to start ordering again? Research shows it costs five times more to attract a new customer than it does to keep an existing one, even if the customer has strayed for a few months. So what can we do to re-attract lost customers?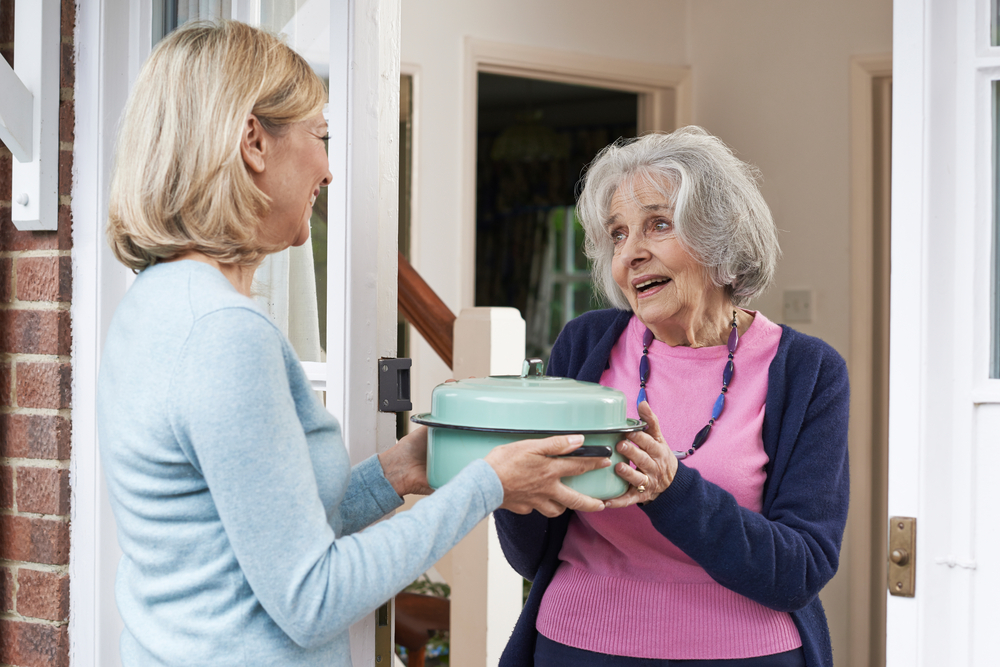 How to Reactivate Old Customers
Past customers often have no idea why they stopped purchasing from you. All they need is a reminder of why they enjoyed buying from you and a special incentive to begin doing so again.
"A customer is still a customer, no matter how long ago they bought from you. It's your job to make them a repeat customer."