How To Reactivate Old Customers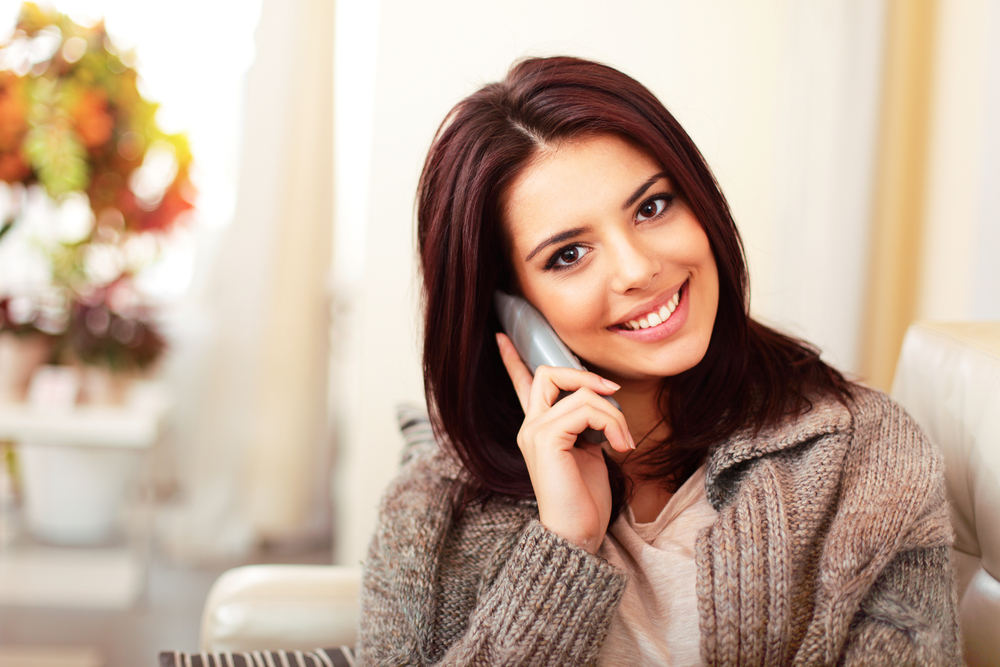 Past customers often have no idea why they stopped purchasing from you.  All they need is a reminder of why they enjoyed buying from you and a special incentive to begin doing so again.
"A customer is still a customer, no matter how long ago they bought from you.  It's your job to make them a repeat customer."
Determine who past customers are and what they ordered.
Contact past customers preferably by phone or send them a postcard.

Ask them why they are not ordering anymore.

Offer an incentive to come back. (adding a time limit can create a sense of urgency and prompt inactive customers to check out your deal).

Offer to reorder what they bought in the past.
Give past customers 5% off their next order.
Offer one time free shipping.

Apologize if your customer had a reason to stop doing business with you and ask what you could do to get their business again. "I'm sorry" goes a long way.

Remember, we offer a 100% money back guarantee if they are unhappy with a product.

Remind customers why they like your products.

Take them a yummy treat from Alison's Pantry.
Point out some of our best selling products; talk about your favorite products.

Tell your past customers about new products.
Just sending a past customer a catalog will not reactivate them.  They need personal contact from you. A phone call is best. Plus that gives you an excuse to reconnect and see how their family is doing.
I have included a post card idea that you could use too.  If you send a postcard or a catalog, call in a few days to follow up.  You can edit it in Adobe Reader with your personal information.
Postcard reactivate
Good luck reactivating your old customers!  It will be worth the effort when you see your sales climb!  You can read more about it here.
Julie