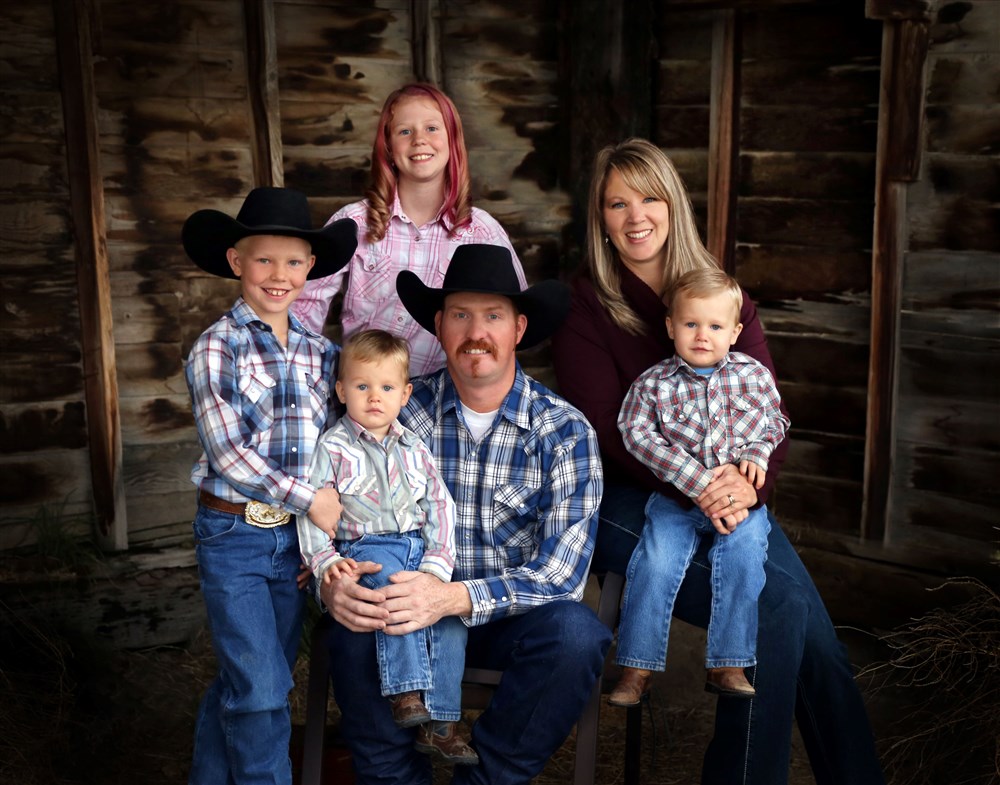 My name is Tammy Payne. I live in the Cleveland/Elmo UT area. I have been an Alison's Pantry rep for almost 3 years. I have 4 children – A 10-year-old daughter, and 8-year-old son, and 2-year-old twin boys. I started selling Alison's pantry when I was pregnant with my twins. Although I've always done all the contacting, ordering, delivering, etc. my husband would schedule his work week to be able to help me unload the truck (since I shouldn't be lifting) and has continued to help me ever since. I love that he is willing to do that with me. My kids enjoy helping during the summer months, too.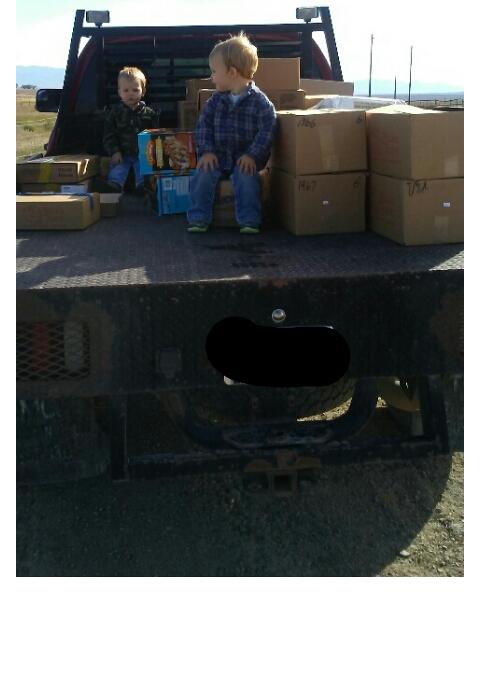 My favorite thing about Alison's Pantry is interacting with customers and helping them fill their freezers with good, quality food. I also love how easy it is to "sell". Everyone must eat. Although some months are better than others, I'm always amazed that if I do my reminders, the sales just come. The extra income has been great!
Besides selling AP and chasing my cute kiddos, I teach 30 piano students each week, and am currently the Young Women's President in our ward. I understand busy, I love that I can work AP around my schedule.
As a family, we enjoy rodeo and horses. My daughter is a beautiful dancer. My son plays soccer and could saddle a horse before he could ride a bike. My twins are 2, so they enjoy making messes, hanging on my legs while I cook dinner, and making me laugh. I think I used to enjoy playing the piano, baking and being crafty. Now I enjoy an early bedtime. Thank you, Alison's Pantry! The journey has been a joy!
Thanks Tammy, You do a great job of representing Alison's Pantry and we are so happy to have you!
Stacee Izatt RSM