UPDATE: The AMI app will no longer be free as of Jan. 31st 2022. 
 
If you'd like to continue to use the AMI app you do have the option to pay for it; cost is $7.99/month or $77.00/year; please email [email protected]o for more info if interested. This change will take place on January 31st 2022.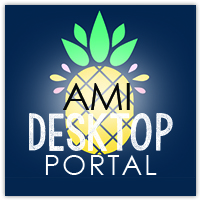 YOU'RE GOING TO LOOOOVE THIS!!
We're thrilled to introduce you to Sell with AMI: an app that makes it easy for you to stay connected with all of your Alison's Pantry contacts while growing your business, plus it's completely FREE.
Get all the details here: