The Secret to Making Connections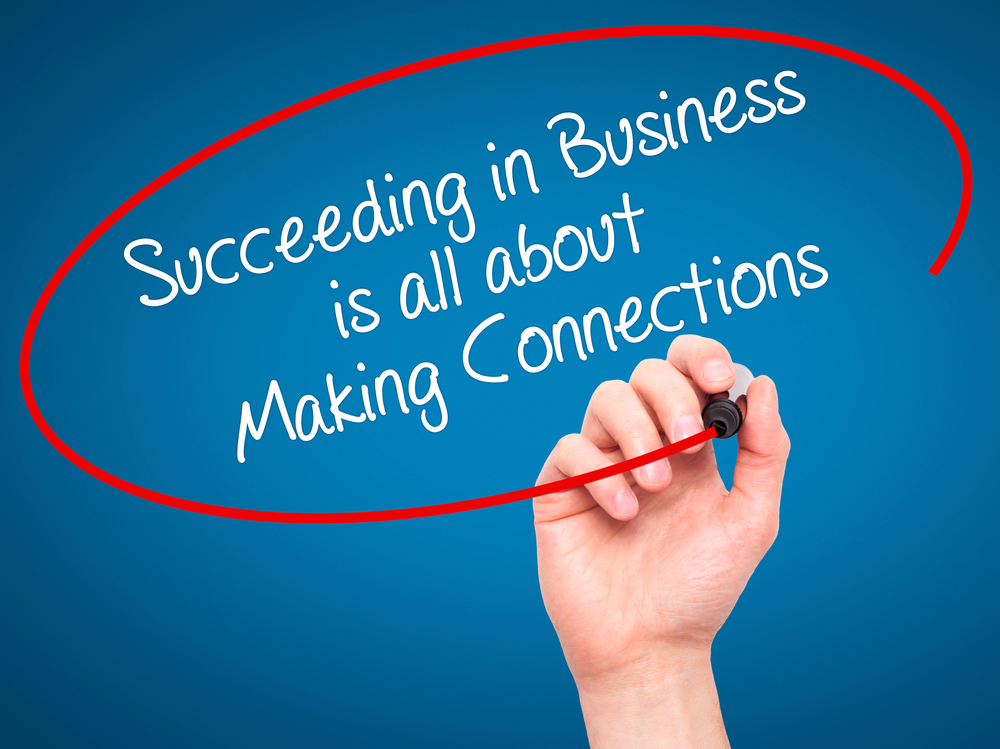 One of the biggest reasons people purchase AP products is because they like you, the sales rep, and the service they receive from you.  Making connections and building relationships with your customers and potential customers is the underlying secret to your success.  Here are some fascinating tips on how to connect better with people and have a meaningful relationship with them.  And when you do, you will see your sales skyrocket!
"The golden rule of friendship states that if you want people to like you, make them feel good about themselves.  This is the key to all successful relationships.  If you help someone feel good about themselves, they will credit you with helping them obtain that good feeling.  People will be eager to fulfill your wants and needs if they like you." Jack Shaffer Ph.D
Here are 3 techniques to help people to feel good about themselves:
Emphatic Statements. Emphatic statements mirror what someone says or the reflect their emotional status, and are designed to indicate interest and attention in the person.  Here are a few examples of the basic formula:
"So, you like the way things are going today".
"So you are having a good day today".
Allow others to compliment themselves. Use an emphatic statement to give them an opportunity to pat themselves on the back. If someone says they just spent long hours finishing a project at work, you could say, "Wow, it takes a lot of dedication and perseverance to complete a project like that." Not only will they think that what you said is true, they will also say something to that effect, making them feel good about themselves.  Here is another one, "How do you manage to stay in shape with your busy schedule?"
Ask a favor. Try something simple like when you are at a party, calling someone by name and then asking them to watch your drink while you go to the bathroom.  People who do favors for others feel good about themselves.
There are many ways to help people to feel good about themselves.  The most important key is to listen carefully to what the other person is saying, and focus on them rather than thinking about what you will say next.  All of these ideas came from the book, "The Like Switch," by Jack Schaffer.  He has so many other fantastic ideas in his book!  You can find it here:  The Like Switch
Julie RSM