Freezer Meals For Customers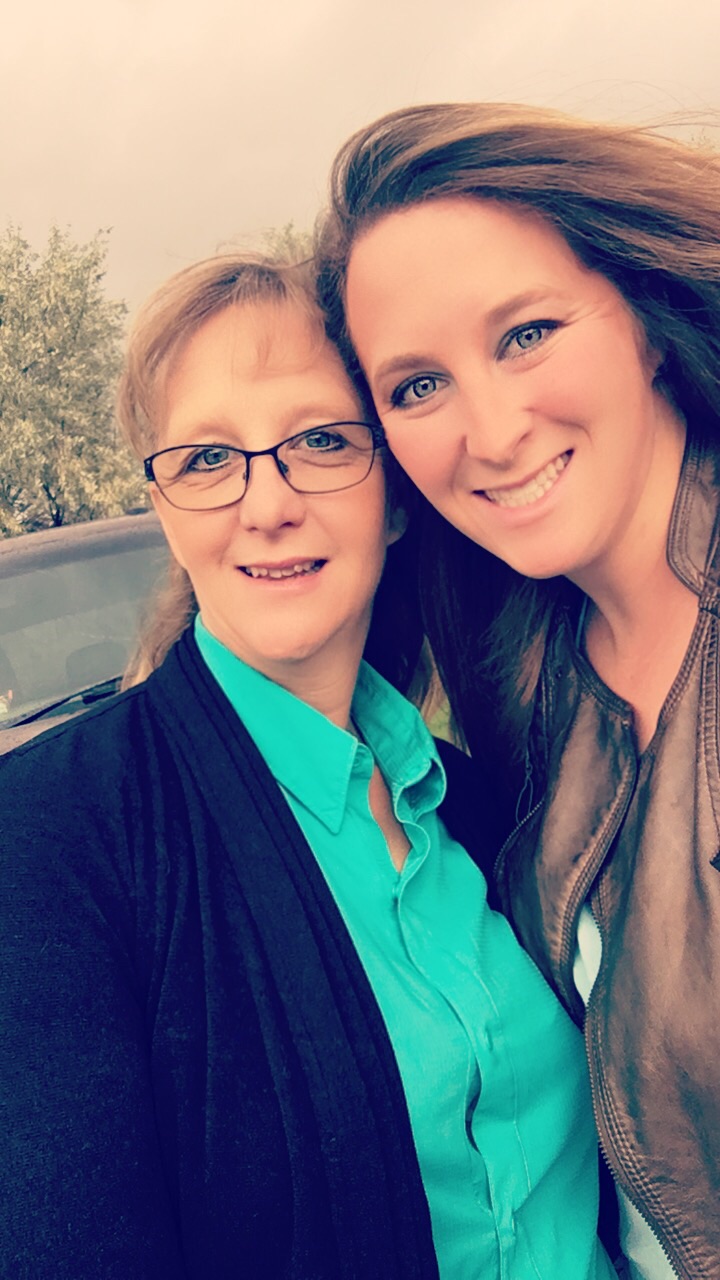 Tasha Losing had a fantastic idea to offer freezer meals to her customers using Alison's Pantry foods.  Here it is in her words:
The idea came to me while scrolling through Pinterest, I got most of my freezer recipes from there! The post was about how to freeze potatoes without them browning and I thought to myself how much easier these recipes would be with AP products, already frozen and some already cut and precooked! I then asked a few of my customers if they would be interested in coming to a freezer meal workshop and I had some interest.
I created a Facebook event inviting all my customers, offering 18 freezer recipes that I would show how to make (I suggest doing fewer or planning to make it a full day event). I did allow those customers who raise their own beef to bring it. I had 8 commit to coming to the event and they had to pay a $50 retainer. I did have to buy a few things at the local store that we don't offer like sour cream and a few canned goods but most of the meals I was able to substitute AP products in. I had the event start at 1pm offering a few sample AP products like brownies and cookies. I asked them all to bring a friend to help and hired my sister to babysit kids in my basement while we made these meals.
Everyone enjoyed putting the meals together and didn't have to worry about the mess to clean up.
I did all the calculations for the recipes and how much product I would need ordered per recipe. I did subtract the cost of the ground beef off for those who brought their own. I then divided the total cost between 8. I knew we would have some left over AP products and I allowed my customers to split and take home the extras. I did learn with cooking the chicken and pork from the cases they cooked faster than the recipes called for. I also learned that by doing my freezer show my sales where up the month I did the show but those who attended didn't order the next month because they had full freezers.
The freezer meals are a great way to bond with your customers and see what they like about our products. Timing is also key, I planned my workshop just before calving to helping many some ranch wives out who help and are very busy.
I would love to answer any questions and take any suggestions for the next one I do!
Tasha Losing
(406)951-2151
My Alison's Pantry Pinterest board-http://pin.it/AXk44Ot
Here are the recipes and the grocery list:
grocery list freezer meals-detailed