Meet Sherry Winckel- Marysvale, UT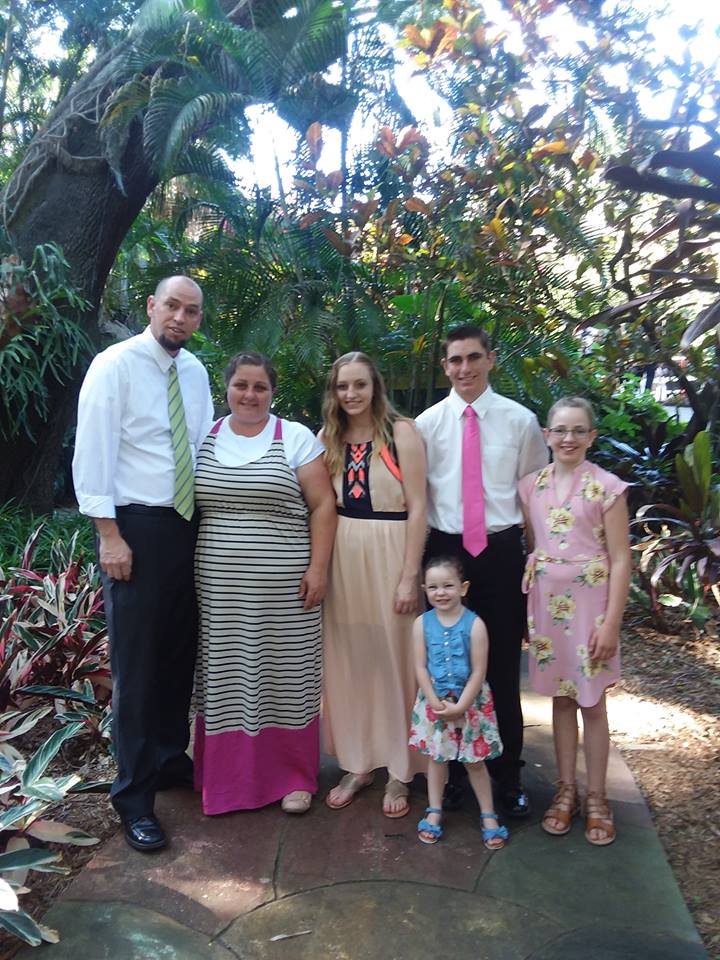 My name is Sherry Winckel and I have been selling Alison's Pantry for the past 12 years.  I started selling to help my young family. I wanted more than anything to be a stay at home mom to my two young kids.  I also wanted to contribute to our household.  I investigated many things to sell but in the end Alison's Pantry was the winner. I have loved working for Alison's Pantry. Now it is a family business.  My younger kids help deliver catalogs and my older kids help deliver orders.  Everyone helps unload the truck.  My kids (and husband) get very excited when they unload an item they want to eat and sad when I tell them that is not part of our personal order. I love being able to bring Alison's Pantry products to not only my table but the table of my friends and family.  Alison's Pantry has brought many people into my life who came as "customers" but now I count them as friends and for that I am grateful.  When I am not working on selling Alison's Pantry I am busy driving my four kids to every sport you can imagine.  They keep me running and I wouldn't have it any other way.
On a side note… This past week's rains in Southern Utah has played havoc on the homes of the communities. While they need the rain and water, it all seems to come at once and the ground can not contain it. On the day of this publishing, Sherry was organizing a luncheon for all the helpers in the flooded Marysvale community. Even though Sherry's own home was flooded and filled with mud, she was helping to alleviate the hungry bellies of the workers. "I had some pulled pork in the freezer, advertised on FB that if someone could get buns, we could do sandwiches and it took off.  We had so much food and donations from lots of people. Not only Marysvale, but Richfield and Circleville as well. People are just good you know. We fed a lot of people for lunch and are going to do dinner with the leftovers plus a new batch of stuff that came in from a big donation we got from the boys/girls ranch (boys ranch is super flooded as well)." We applaud you Sherry for going the extra mile and being a great example. We are happy to have you represent our company.