Are You Reaching Your Goals?
We are here to help you have a successful Alison's Pantry business!  Many of you are doing a GREAT job and we applaud you!  Unfortunately, there are some of you who are struggling and we want to help you any way we can!
Below are some reminders of what is available to you each month to help you with your AP business and the requirements for order delivery and to earn commission on your sales.
WHAT IS AVAILABLE TO HELP YOU?
Your RSM (Regional Sales Manager) – We are here to help you and are available to visit with you and brainstorm ways to grow your AP business.  If you have an idea, a problem, or are struggling with something, please give us a call!  We want to visit with you on the phone at least once a quarter to see how you are doing and to see if there is anything we can help you with.  Please take a few minutes to visit with us because YOU are important to us!
Monthly Marketing Helps – https://pantryacademy.com/category/sales-tools/monthly-marketing/.  These are updated bi-monthly with ideas on how to grow your sales;  product sample suggestions; a list of products that will be leaving after the two catalogs highlighted; text scripts; marketing images that can be shared through Facebook, email, and text; catalog shortlinks; and email templates.  These are SO easy to use because we've done most of the work for you. 🙂
Monthly Webinars – We produce two product webinars and one rep-only webinar each quarter – all created to help you market our products and grow your AP business.  We put a lot of time and effort into these webinars because we want to help you.  They are well worth your time to attend!
Facebook Groups for Sales Reps – We use these groups to post important information, reminders, recipes, ideas, etc., to help you with your AP business.  Make sure to check them daily so you don't miss out!  Please feel free to share ideas or ask questions.  We want these groups to be uplifting and helpful to our sales reps so we ask that you keep posts on a positive note.  *If you are having problems or need help immediately with something, please contact your RSM or the office so we can address the issue right away and get you the help you need!
AND we continue to look for more ways to help you grow and achieve great sales each month.
DELIVERY REQUIREMENTS –
We are a unique business that provides restaurant-quality food, including frozen items, to our wonderful customers!  This food is delivered on a semi-truck each month.  Because of this unique process, our sales reps are required to meet an order minimum to get delivery to their home or delivery location (except for our local reps who pick up their orders from the warehouse).  **This order minimum is the total of product sales BEFORE shipping and sales tax are added.
On-route sales reps – you must have a $750 minimum order to receive delivery at your location.  *If you fall below this amount but are above $300, you will still receive delivery but may have to meet the truck at another sales rep's drop location.  Please pay close attention to your loading orders each month so you know where you will be meeting the truck.  If you have any questions about this, please contact the office.
Off-route sales reps – your minimum order amount to get delivery is set by the office based on how far from the current truck route your delivery location is.  Generally, it is calculated at $30 per mile round trip.  Until you reach the required minimum order to get delivery to you, you will need to meet the truck at a designated location with another sales rep or in another town.
COMMISSION REQUIREMENTS –
Sales reps begin earning commission on their product sales (before shipping and sales tax are added) once they reach a minimum order.  Commission is NOT paid until a sales rep's order reaches this required minimum.  We have 2 commission structures – Local Reps and Delivered-to Reps.  Local Reps must have a $500 minimum order and Delivered-to Reps must have a $750 minimum order to start earning a commission.  Your commission is available once order payments are processed each month.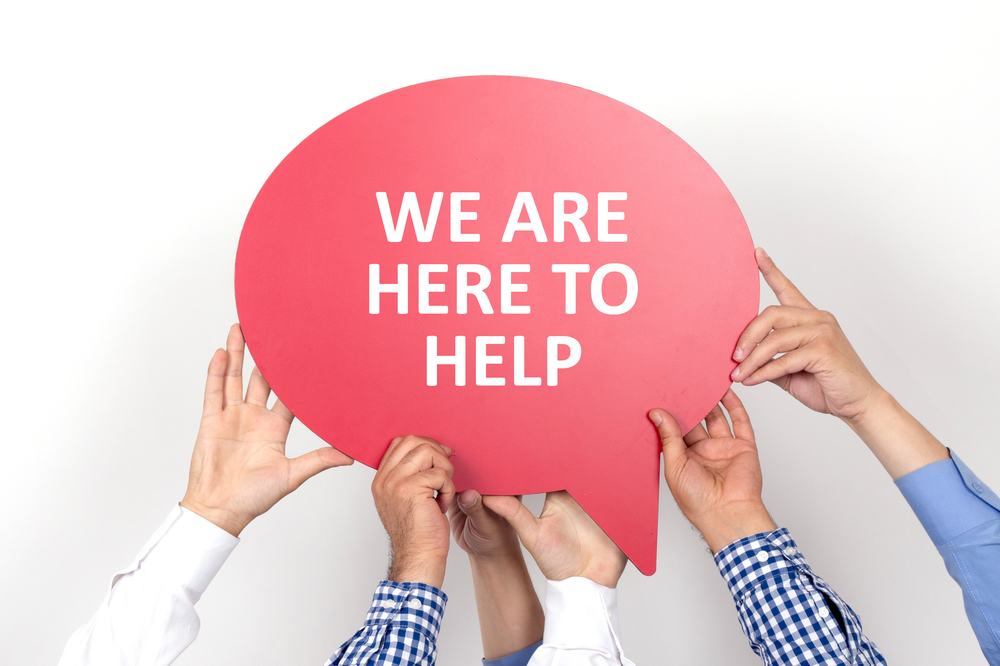 If you are struggling with reaching your minimum order requirements or would like to grow your Alison's Pantry business, please contact your RSM.  We are eager to help you and we have a lot of great ideas that could help you.
Good luck with your AP business!
Becky Price, RSM