[slide-anything id="13953″]
January 11th, 2022
Dear AP Reps-
I have a difficult announcement to make. Let me first start off by saying that it honestly feels like sometimes the universe just doesn't want to align with what we want.
I'm sorry to announce that we are canceling our food show…….again. The reason we've decided to cancel it for the 3rd time is because the facility we reserved made a huge mistake and double-booked another event for the same day. They absolutely cannot move the event, so we got bumped. I was on a conference call with them over the weekend and they are incredibly sorry for the scheduling mistake. Between us requesting multiple days and rescheduling it twice they simply got it mixed up and reserved the wrong date. They apologized profusely! I told them that I appreciated their honesty and there was no reason to scream and throw a tantrum (even though I felt like doing exactly that!) The second reason for cancellation is a familiar one: COVID. I don't know how things are looking in your neck of the woods, but here in Utah we're to almost 10,000 cases PER DAY! New mask mandates are being issued and we're not sure how our brokers and vendors will react to news of all time high COVID cases.
After many hours of deliberation, we decided that instead of potentially having the worst attended food show in history that we needed to cancel it indefinitely. The good news is, Jesse and I have decided that we will be putting the money we would have spent on the food show into more rep appreciation and retention programs. (More on that to be announced.)
I just wanted to let you know how sorry we are for making yet another change with this food show. It has been more difficult to put together than any other show in our 35-year history. Kim has been an absolute super star rolling with the punches and enduring all the changes that have been forced upon us with this huge undertaking.
If you have any questions regarding the food show please don't hesitate to email me directly [email protected] and I'll do my best to answer them as quickly as I can.
Thank you for your support, and even though we are unable to host a food show, I am STILL a firm believer that every problem is just an opportunity in disguise.
Joshua Kissee
AP Co-Owner
Click here to learn more about the food show and register now!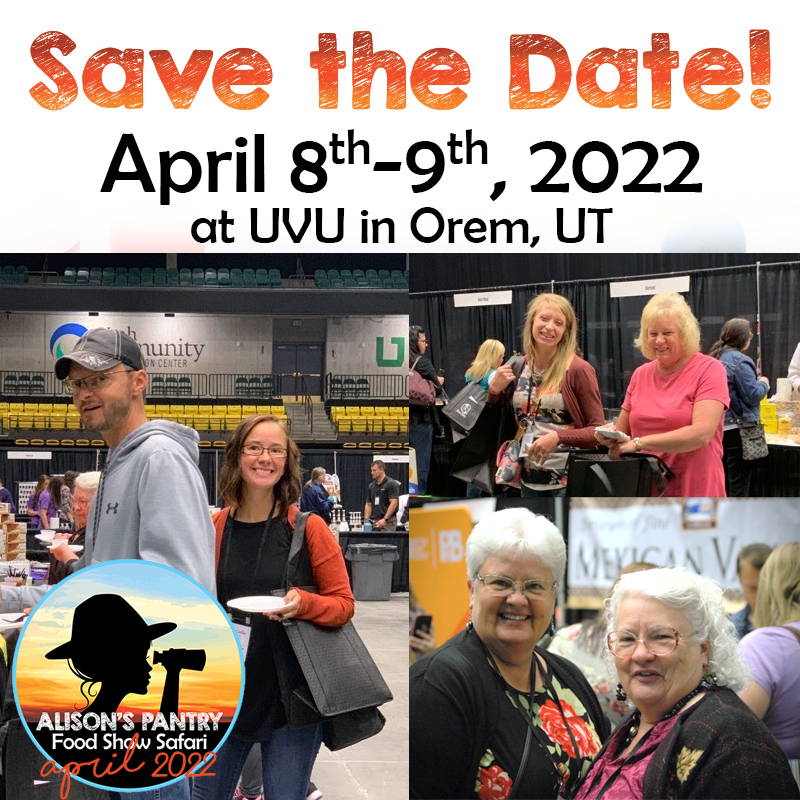 Mark your calendar now so you don't miss a minute of this exciting event.
Whether you're new to Alison's Pantry or have been a Rep with us for years, our Food Show is an event you won't want to miss this fall. Join fellow Alison's Pantry Reps and customers as we "stir it up," celebrating successes and learning about Alison's Pantry products. It's a chance to mingle with AP owners and management as you gain valuable knowledge and skills to help your business. Plus, you'll enjoy learning more about what you sell as you taste your way through over 80 booths of food samples.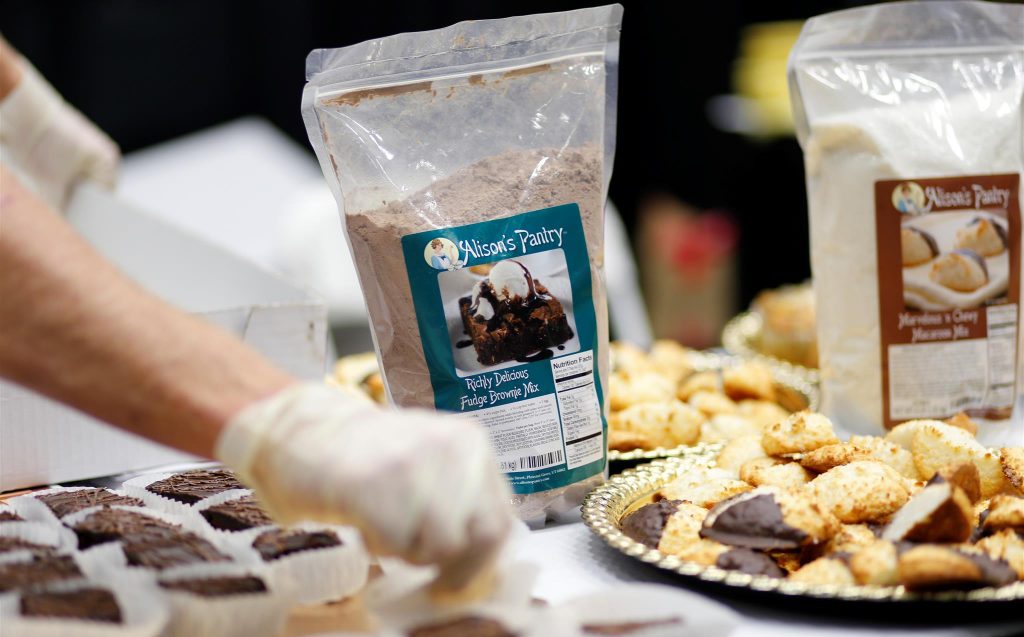 Why Attend?
It's a chance to invest time in yourself and your Alison's Pantry business.
Meet new friends, share ideas, and learn from fellow Reps.
Enjoy LOTS of amazing food!
The opportunity to attend an in-person presentation by Kendrick Shope might be once in a lifetime. You won't want to miss it!
Go home with a bag full of samples and a heart full of great memories!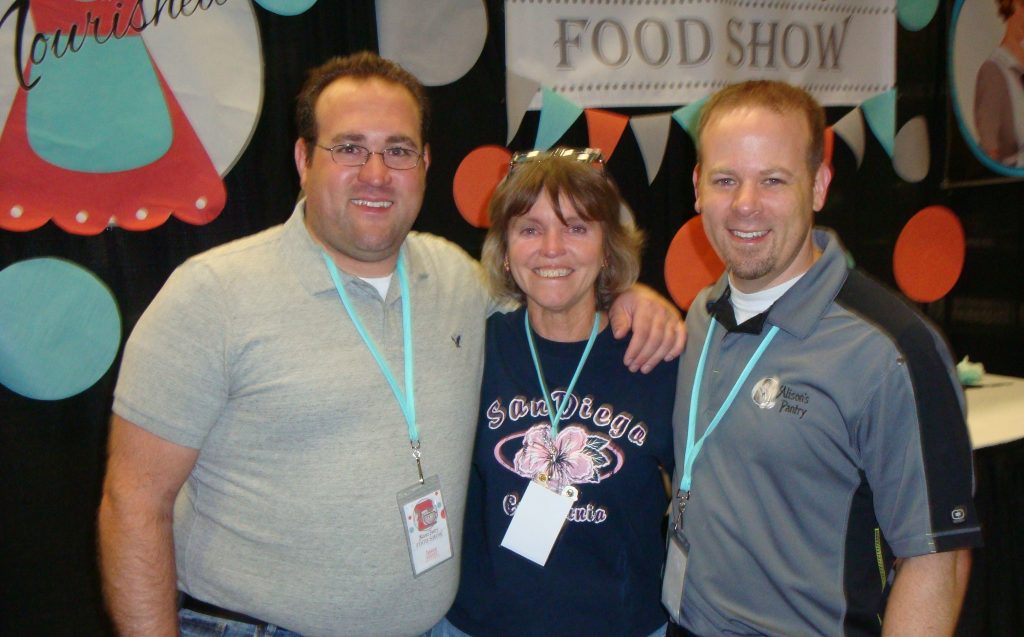 Make the Most of it!
Attend every event! Each part of our Food Show agenda is planned to help you get the most from this special weekend.
Connect with other Reps. Learn from each other and share ideas.
Ask questions on the tours and at supplier booths so you'll gain knowledge to market products better to your customers.
Complete your survey at the Food Show. We use your feedback on potential new products, and on the show itself, to make future decisions.
Take a selfie with Josh & Jesse!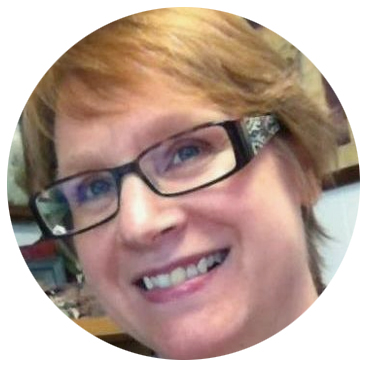 "Makes it all real!"
"As a new rep, I was really excited to meet people and to hear what some other people were doing. My business is very much part-time (really small) so I don't expect to win any awards but it's great to see other people rewarded for their work. And I loved seeing the staff people who make the website, the catalogs and all these huge deliveries happen every month. Makes it all real."
Christi Herrick, Kit Carson, CO
"I love it and won't be missing it!"
"I loved getting to meet all the other reps. I'm not gonna fib….. The prizes were pretty darn amazing too! Being in close proximity to the owners is so cool. Not every company gives you the opportunity to meet the top dogs. I love it and won't be missing it!"
Haley Notter, Stratton, CO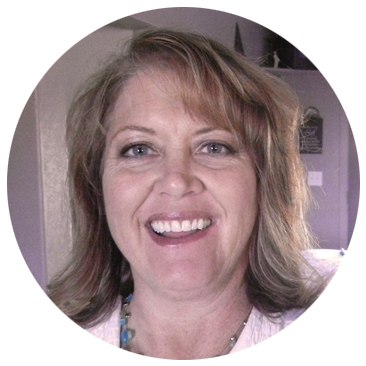 "You won't want to miss it!"
"I love food, so I love the food show! Where else can you try all the items in the catalog that you haven't tried before? The rep night before is the icing on the cake. You can meet all the other reps and put names to faces. YOU WON'T WANT TO MISS IT!!"
Stacee Izatt, Nephi, UT
Where to Stay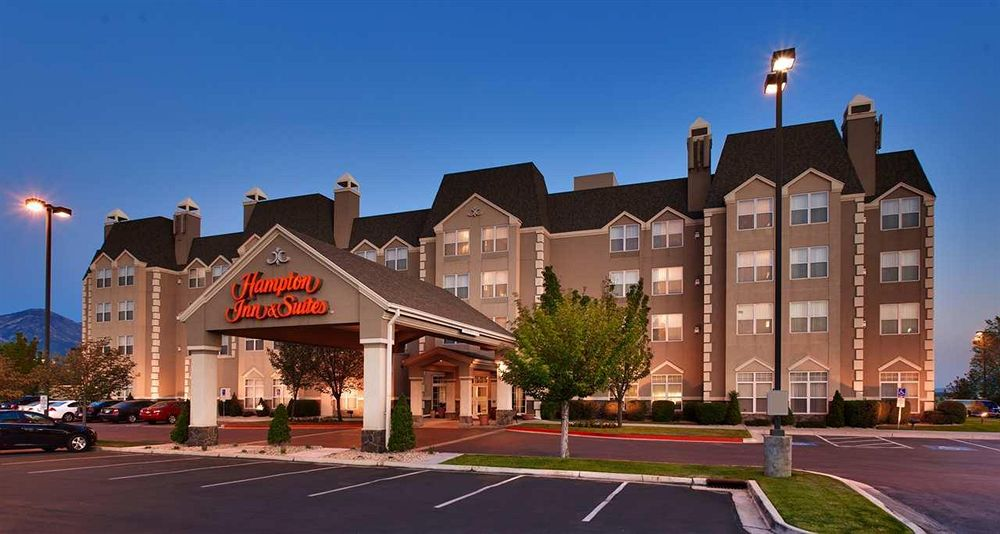 Spend Friday and Saturday with us in beautiful Utah Valley. Book a night at the Orem Hampton Inn & Suites* at our special Food Show rate of just $94/night with the button below. The Hampton Inn is located directly across from the UCCU Center where Food Show events will be held.
*To ensure availability, please make your reservations by Sept. 6th.