Most customers are last minute thinkers.  Sharing our fantastic products for family reunions, camping, and barbecuing, can help them plan ahead and help you grow your sales.  Customers are looking for fun new ideas for summer time meals and they definitely need the convenience Alison's Pantry foods offer them!  So be sure to tell them about the following great ideas!
Plan a spectacular barbecue in less than an hour!
Start with our delicious meats; we have so much to choose from. Holten Flat Iron Steaks, Thick and Juicy beef patties, and Foster Farms tender chicken breasts will impress your guests and fill your tummies.
Next, add a delicious vegetable.
We have a great variety of frozen vegetables that add color and enjoyment to any meal.
Finally add one of our Blount Sides!
Savory bacon and pasta folded into a creamy three cheese sauce is something everyone will love and warms up in minutes.
Don't forget dessert!
You can't go wrong with our delicious brownie mix served with a scoop of ice cream on top!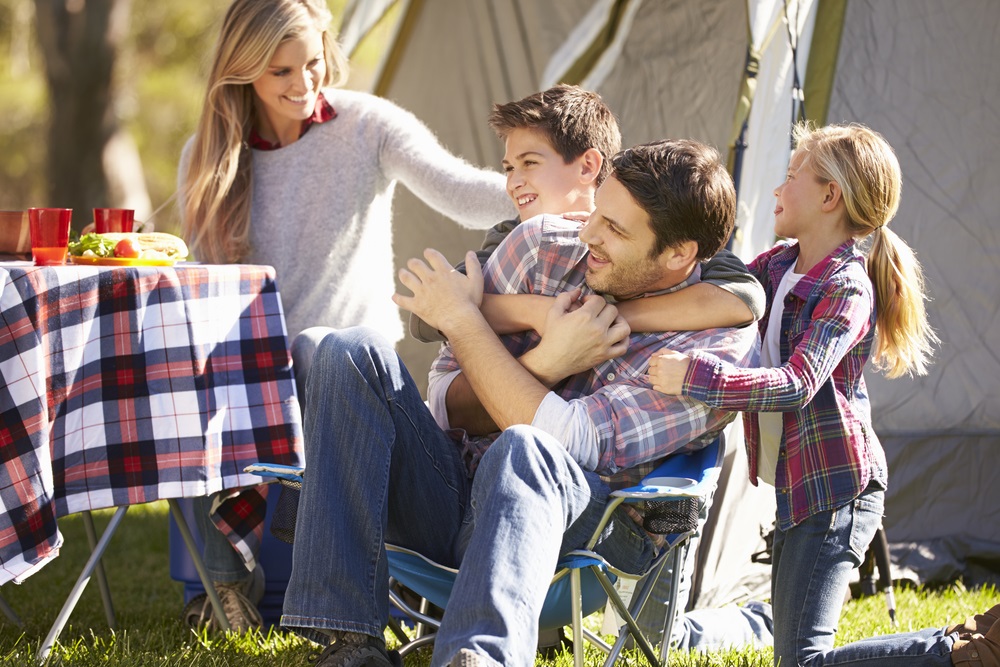 It's time for customers to start thinking about girl's camp, scout camp, and family reunions.  Alison's Pantry products make these events so much easier and everyone is happy with the taste, quality and ease of preparing our products.  Drafting a sample menu that incorporates AP products for the camp chef can be a welcome help!  Be sure to remind them about:
AP bacon paired with any one of our pancake mixes will make a memorable breakfast everyone will devour.
Camp Chef offers so many great products to help make your camping experience more fun!  Don't forget the roasting sticks, Camp Chef Cast Iron conditioner and other great items from Camp Chef!
Send out ideas in emails, on newsletters, in texts, or with social media. Thinking ahead and helping your customers find those products that will best help them is great customer service and your customers will love you for it.
Julie