Customer service is the name of the game, if you want a great business start by bettering your customer service.  Your home based Alison's Pantry business is no different.You must treat your customers so that they feel special and they will reward you with their patronage. Some of the top reps in our company pride themselves on establishing relationships with their customers that go far beyond the monthly purchases.  Here are a few ideas to help you succeed on building a dynamic and fulfilling business.
Give your customer a club experience.  Even though we don't have a membership requirement to purchase, each of our customers should feel that they are a part of an exclusive buying club.  As their rep, supply your customer with insider knowledge on the products you offer, knowledge that they are not privy to at the local grocery store. Giving them the "scoop" allows them to appreciate you and the service you offer.
Be personal. People like doing business with people they know, they like and they trust.  Take time to personally reach out to your customers to get to know them better and find out who they are, what they like and what they really need. Be their personal shopper. Notify them when something that they would be interested in becomes available. Watch out for them and "have their back!"
 Make your customers' problem your problem.  By solving their problems and needs in a timely manner, you create a friendship; they learn to trust you and to listen to your advice. If you go the extra mile to make your customer happy, she/he will not forget your intentions.
 Get your customers excited to be around you. Make them feel better after leaving your home than when they came.  Make delivery day a fun experience. Be cheery and enthusiastic about the products you are serving them. Offer samples and insight that they will not learn without ordering from you. Involve your family in the experience to help to generate excitement and a family business. Offer assistance to your customers freely and generously.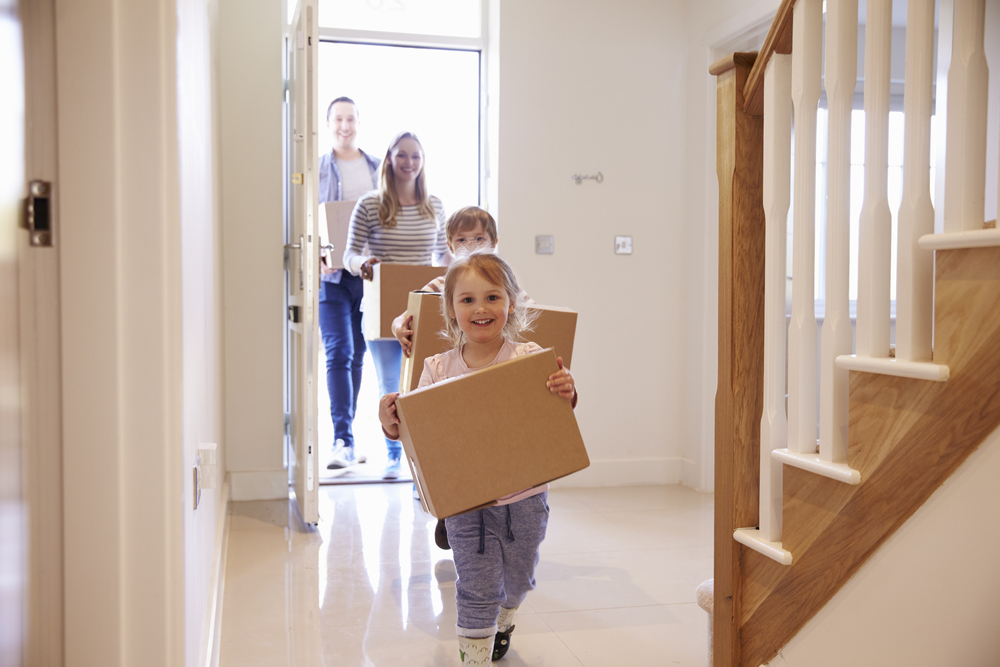 Consider a thoughtful gift for your customers to show your appreciation for their support. Not one that is expensive, but one that is unexpected, memorable and appreciated.
 Send thank you notes. A hand written expression of thanks and appreciation will go a long way in establishing the relationship you have with your customer. Offer drawings and contests to show your gratitude for the support of your customers, everyone likes to feel special and winning a gift is one way to accomplish this feeling in your customers.
Be flexible and easy to work with. Life doesn't always go as planned. As they say, "it's more important to be kind than it is to be right." Treat your customers as you like to be treated and always with respect. If you need to make changes during a delivery time or if the customer is hard to reach, always give them the benefit of the doubt. If you have a difficulty with a payment, be patient and respectful, most people are honest and true in nature. Never make them feel less than or like they are a difficult problem. People return to where they feel they are respected.
Look at your customers as a community. Engage in conversations with them and listen to their ideas and suggestions.  Ask for their opinions and be willing to make adjustments to better the experience and improve upon your skills.
The customer is always right, even when they are wrong. If you will stand by this idea and honor your customers, serve them and be honest in all your business dealings, you will make a relationship that will stand against the competition.
Be personal. People like doing business with people they know, they like and they trust.  Take time to personally reach out to your customers to get to know them better and find out what they really need.
If you will take the time, make the adjustments and give 110%, you can be the rep, the one that soars to the top!
-Stacee