Managing Sales During the Busy Holiday Season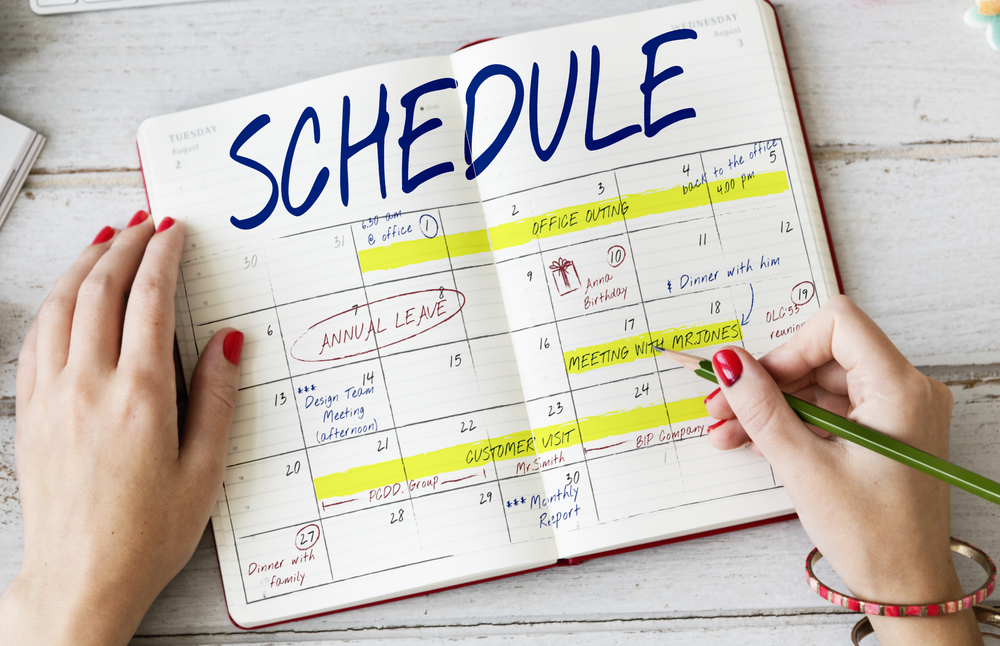 The holidays are just around the corner which means we will all be crazy busy with shopping, holiday parties, and family celebrations.  Here are some great tips to keep your Alison's Pantry business running smoothly in the middle of it all.
Plan ahead – It's important to schedule time ahead to work your business.  Decide in advance when you will be sending out reminders, making phone calls, getting catalogs out, and anything else that needs to be done.  When the time is already set aside to accomplish those important tasks, you won't be scrambling at the last second with no time left to do what is important.   Schedule time to work your business.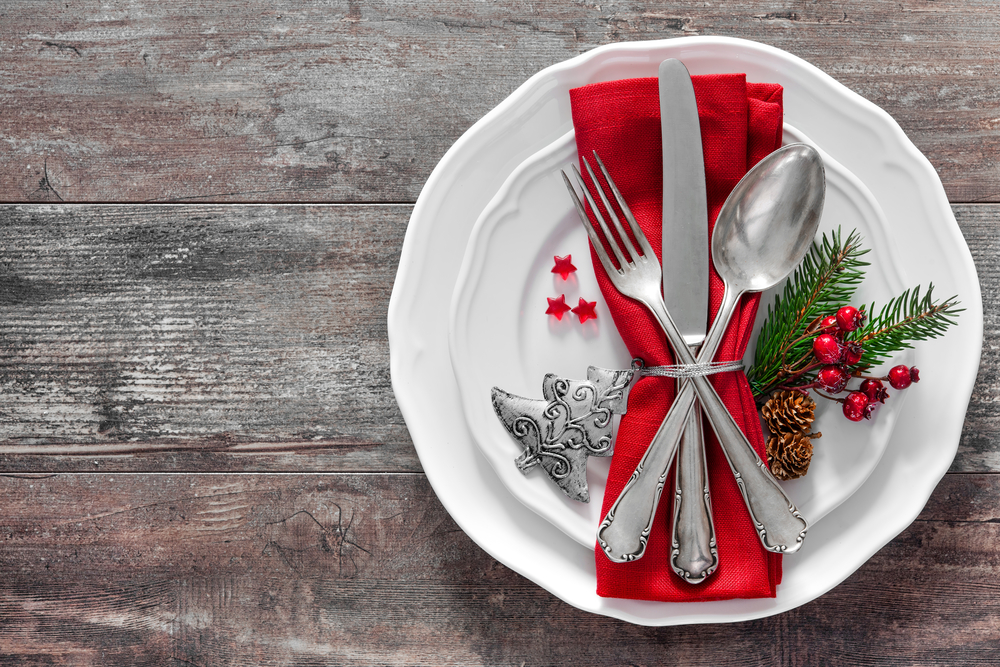 Share great  Christmas ideas with your customers through email, Facebook, and text.  One of the best things about Alison's Pantry is CHRISTMAS!  We have so many fun gifts to give, yummy treats to eat, and fixings for Holiday meals.  Share all of the great ideas we have with your customers!  Give them ideas of what to buy for those hard to buy people.  Show them how easy holiday meals are to prepare with Alison's Pantry products, and let them know that our chocolates and candies are must haves!  Alison's Pantry has recipes to share from our webinars, and beautifully made professional images for you to share.  You can find both here on this blog.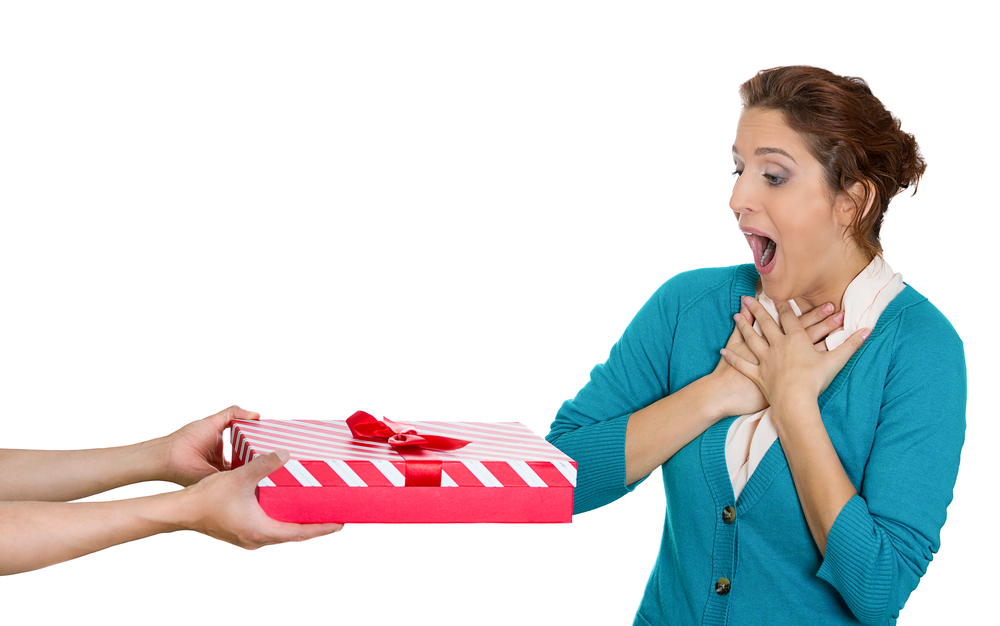 Customer appreciation- Christmas is a great time to let your customers know how grateful you are for their business.  Start planning right now what you will be giving your customers to say thank you. Appreciation makes your customers feel important and needed.
Extra reminders are important because customers are extra busy – and start early! Everyone is so slammed during the holiday season, so start early with reminders and don't stop until they order or tell you they don't need anything.  Your customers will appreciate you going the extra mile to remind them since they have so much on their minds and it's easy to forget.
Hopefully these tips will help your holiday season with Alison's Pantry go more smoothly.  A little bit of pre-planning and going the extra mile will really make a huge difference for your business!
Julie Hawkes, RSM