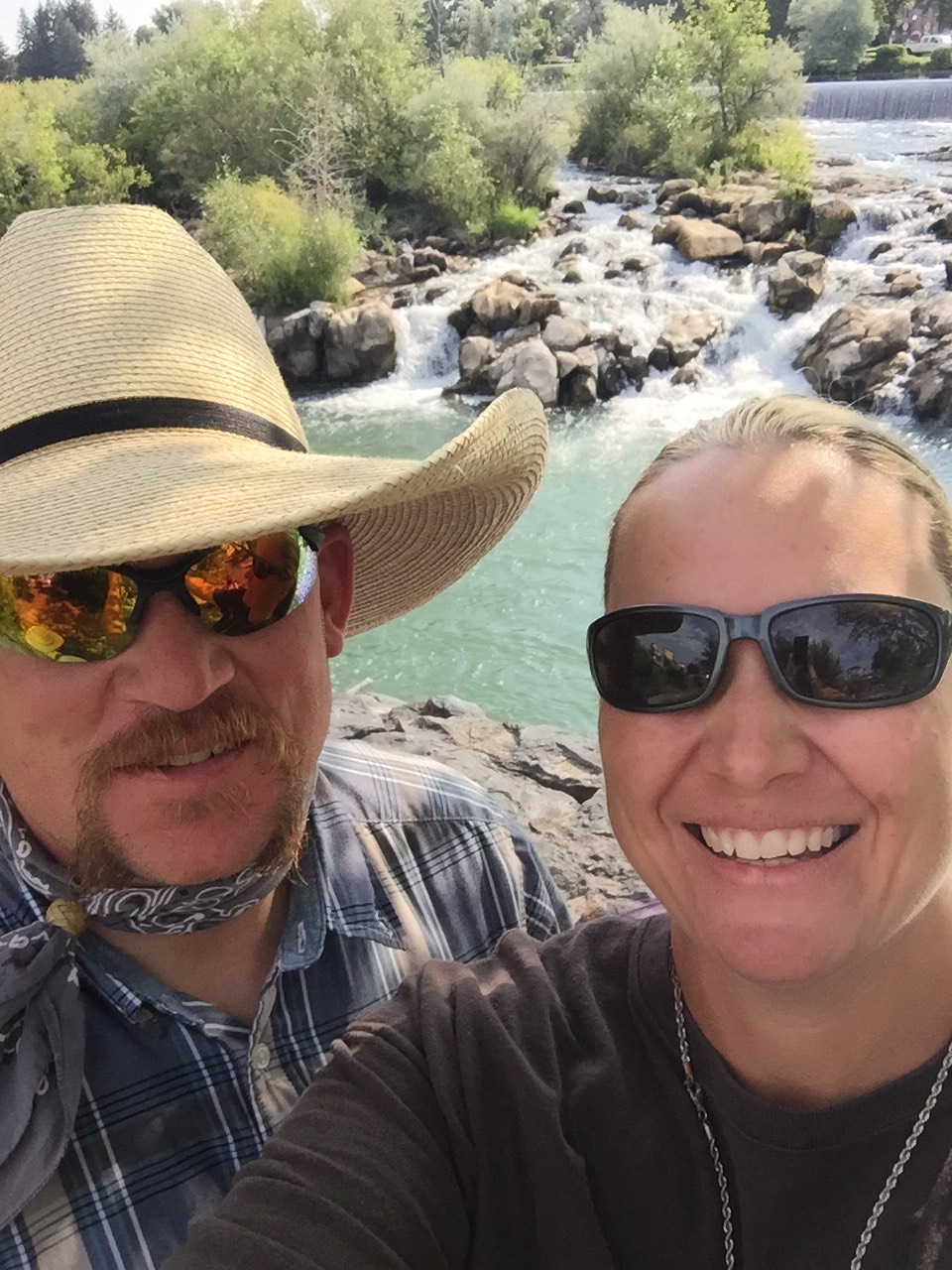 My name is Marie Moore. I live in Coalville, Utah. I have 3 children. My daughter is 11, and I have two boys a 7-year-old and a 3-year-old. I have been a rep for Alison's Pantry for almost 8 years. I started just as a trial, and then ended up loving every minute of it. My family and I live on a ranch. We raise pure bred shorthorn cattle, horses, and sheep. My kids play basketball and wrestle. We enjoy being together as a family and helping grandparents. My family is a huge fan of everything that we had tried so far. My kids will go through the book and circle everything that they want. They also go through and pick out stuff for friends and teachers for Christmas. We love all the products. One of our favorites is the Farmland Shredded Smoked Pork #5586 and the Smuckers Uncrustables #3119. There are so many other items that we love.
I am still getting used to the new program and the possibility of some items being sold out or out of stock, it makes ordering early a priority.  I like the addition of the restock date on the website though, so when an item is out of stock I can order it on the date that it comes back in.  I only have two to three customers that put their own orders in by themselves, which made it hard at first, but I have adjusted and use a credit card for my customer's that don't feel comfortable with using or placing their own orders. This is part of the customer service that I like to provide.  I have also had larger orders since we started so that's different but great, even with me ordering for my customers. I love the mailing of the catalogs it has been a tremendous help with my customers as well.  Alison's Pantry is a wonderful company to work with and is extremely rewarding.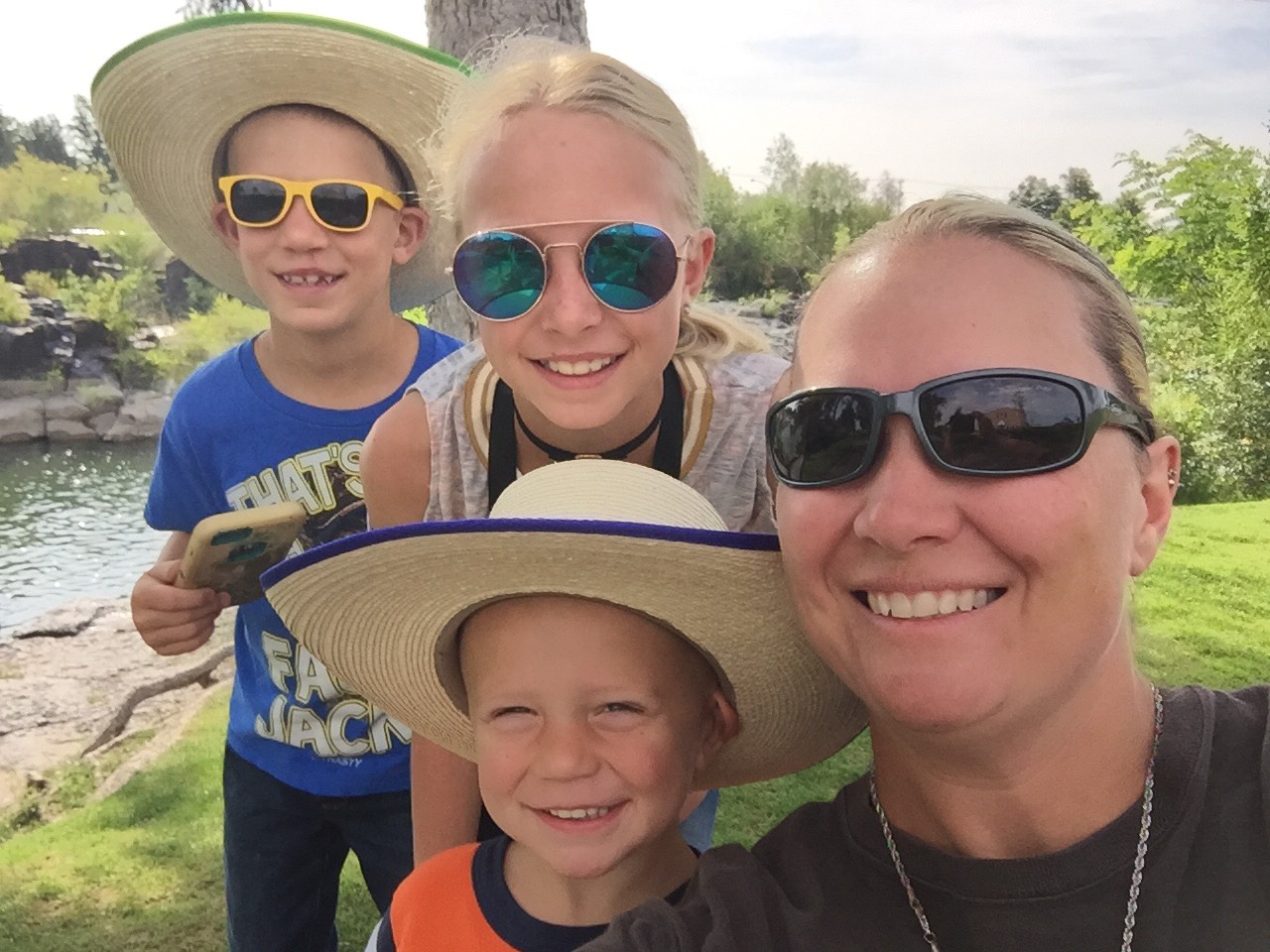 Great job on your business Marie, you are always so consistent in your sales and we enjoy having you represent us. Thank you!
  Stacee Izatt RSM