What makes us different? It's that Personal Touch!!
If you look at all the different business out there vying for your dollar, what makes one better than the other?  You're probably thinking "the one that has what I want or provides the service that I need".  The cost is usually a concern too but also the experience of dealing with the company.  If you are always being put on hold, never talking to a real person, issues are not being taking care, you receive poor customer service, etc., you are probably not going to take your business to that company again.
In today's world, some of us have a lot of choices when it comes to the services or products we need – online shopping, a gas station/convenience store on almost every corner, fast food restaurants everywhere, multiple grocery stores/department stores, etc., and some of us have only one choice in our area or, unfortunately, no choice and have to travel a distance to get to one or more of the products and services we need or want.
Now, let's look at Alison's Pantry.  We offer restaurant-quality products through our sales representatives once a month with delivery happening in 7 – 12 days usually.  If you compare what we offer to other businesses, how do we rate?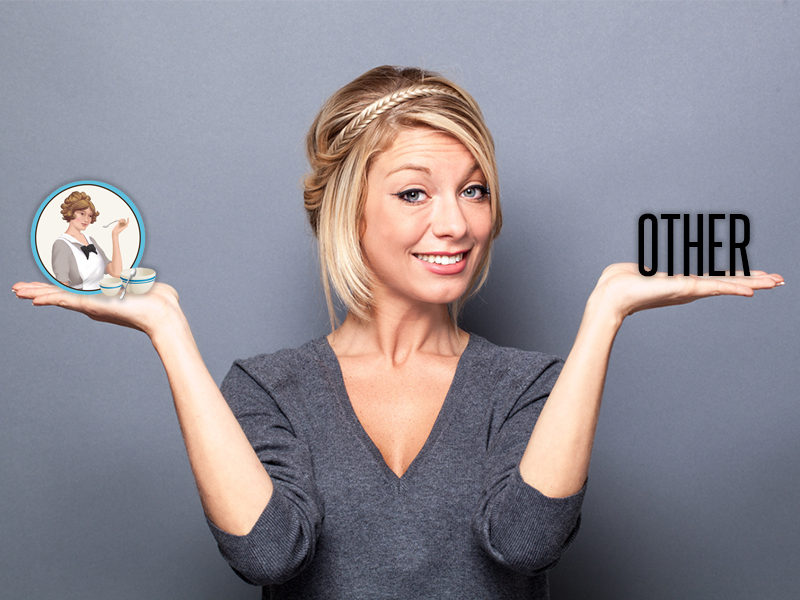 First, we offer a higher-quality product than most grocery stores because our products come from the food service industry.  They are the same products restaurants use to make the delicious meals we love to go out to eat (and at a higher cost).  And they come in bigger sizes so we save money that way too.
Second, we don't offer PRIME shipping but our delivery schedule is much better than it was several years ago when it was 4-6 weeks before we got our orders delivered.  Unless the customer places their order early in the month, they aren't having to wait as long to get their product each month.
Third, and I think the most important factor is, we have wonderful sales representatives to add that PERSONAL touch to ordering from us.  Even though we now have our new online ordering program that makes it more convenient for customers to place their own orders, many customers would prefer to interact with their sales representatives.  And if they do place their own order, we still have that personal contact with our customers through reminders and delivery of their orders.  Customers rely on their sales reps to be knowledgeable of the products we sell; to point out sales, incentives, hot deals and closeout items; and to remind them of order deadlines in this crazy, chaotic world we now live in.  They look forward to seeing your smiling face when they pick up their order or you deliver it to them.
In looking at these 3 factors, what do you think makes Alison's Pantry the most different from other businesses?  Why do they buy what they need from us instead of other businesses?  In my opinion, it's that PERSONAL TOUCH that only YOU can provide!!
Good luck with your Alison's Pantry business this year!
Becky Price, RSM