Representive, What does it mean?
 What does it mean to represent?
rep·re·sent
verb
be entitled or appointed to act or speak for (someone), especially in an official capacity.
"for purposes of litigation, an infant can and must be represented by an adult"
synonyms:
appear for, act for, speak on behalf of;

informal go to bat for

"her lawyer represented her in court"
As an AP representative you represent Alison's Pantry, when a customer conducts business with you, it's as if they are conducting business with Alison herself. What responsibility does this place for you as a representative?  Here are just a few of the most important responsibilities a representative should demonstrate while conducting business as an AP representative.
To promote and sell AP products and to provide each consumer with the Alison's Pantry 100% Satisfaction Guarantee* and to promptly honor it upon request.
To maintain the highest standards of integrity, honesty, and responsibility in dealings with the company, consumers, and other representatives, and to offer the highest customer service to customers.
To provide the customers with high quality AP products and deliver properly stored and handled AP products. Delivering frozen/ refrigerated products as received from the truck and as the customer purchased. If products mistakenly thaw before delivery to customer is completed, it will be the responsibility of the representative to pay for the replacement to the customer.
To provide truthful and accurate information to customers and potential customers regarding AP products and provide advice, answer questions, and teach customers how to use the products using product information and educational tools approved and provided by the company for use by AP representatives. Provide contact information to customers allowing them to contact their rep in the event they have a question about a product or product purchase.
A couple of months ago two situations regarding frozen items arose, the first one was a rep that had her freezer quit without her knowing for a week, of course the food was UN-salvageable. Not only was she not able to get the products to the customers that had ordered them, but she was responsible to cover the loss of the products, causing a financial strain on her business.  Once a representative receives delivery of the items from the warehouse or off the truck, it becomes their financial responsibility, another reason why orders should be delivered as soon as possible.
The other example has to do with a rep that was not mindful of a customers' order and didn't take proper care of the food.  Upon delivery the customer received thawed and soggy frozen items, she was not very pleased and ended up notifying the AP office of the situation. This person is no longer a representative for AP. Conducting business this way is a reflection on the company and will not be accepted. Not only is it not in keeping with our policies, it is not helping to build the customers' trust and relationship with AP.
Of course, these examples are not the normal experience in Alison's Pantry, generally our representatives  go above and beyond in caring and servicing their customers. We appreciate your hard work and effort in building up your business and the name of the company you represent.   As has been said before, customer satisfaction keeps your customers coming back and ordering again and again.    This is just a reminder to take a look at your own business practices, If you aren't giving 110% now is the time to make a change.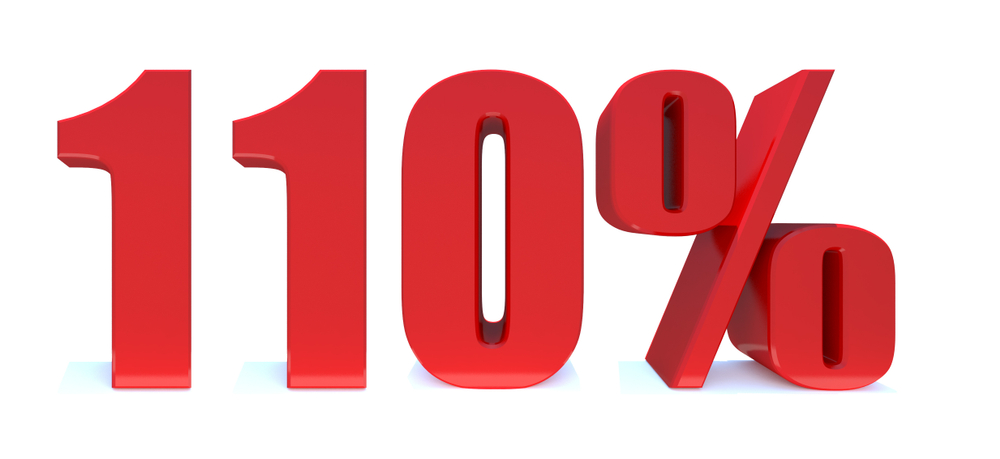 *AP offers a 100% money-back guarantee on everything we sell. Starting with Catalog #10, 2018, we will offer a Double Your Money Back guarantee for the first 3 months and 100% guarantee for the next 3 months (excluding Hot Deals, Pantry Bargains, and #2 products which will only have a 100% money back guarantee). If your customer is not pleased with an item, all they need to do is return the unused portion to you within 6 months of purchasing it and then you will request a refund from the office. The office will issue a refund for the cost of the product and any sales tax paid to the account of the customer that purchased the product. *Shipping is not refunded.