We love to make your life easier! Use this Monthly Calendar to help you remember important dates and keep you on schedule for a great order.
The digital copy also links directly to our text and email scripts.
Other helpful information to help you boost your monthly orders:
Catalog Shortlinks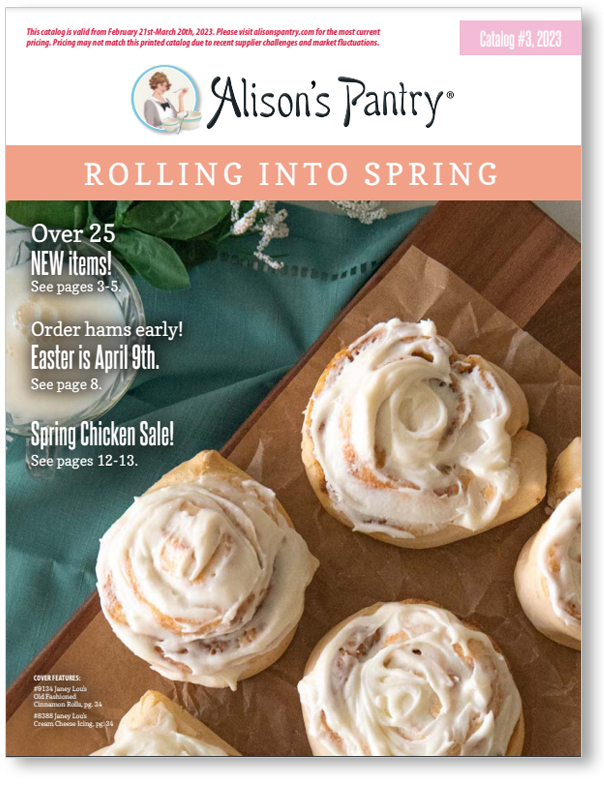 Catalog #3
This new PDF is linked just like the flipbook, but easier to view and scroll and zoom on any device!